The Remarkables
Now open Thursday - Sunday starting 3 September, then open daily through the school holidays until 11 October.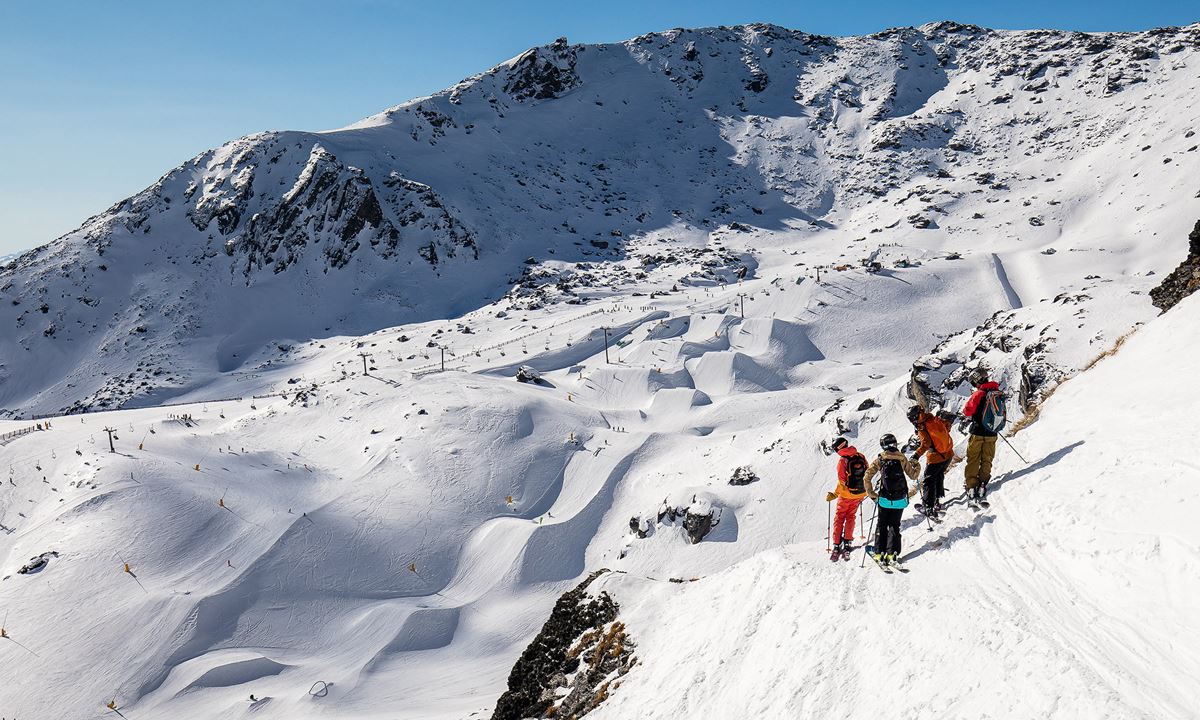 Ski Deals
Ski Deals
Save 10%, Kids 10 & Under Ski Free, Superpass & More! Details below.
Get the most out of your winter in Queenstown. A full day lift pass gives you access to all lifts at Coronet Peak or The Remarkables in Queenstown. Purchase online and Save 10% for 2020, also the more days you buy, the more you save with our multi-day savings! An unused day lift pass can also be traded in for products or services at other Queenstown businesses. We call it the Superpass! To finish it all off, kids 10 & under ski for free*. Follow the link for full details.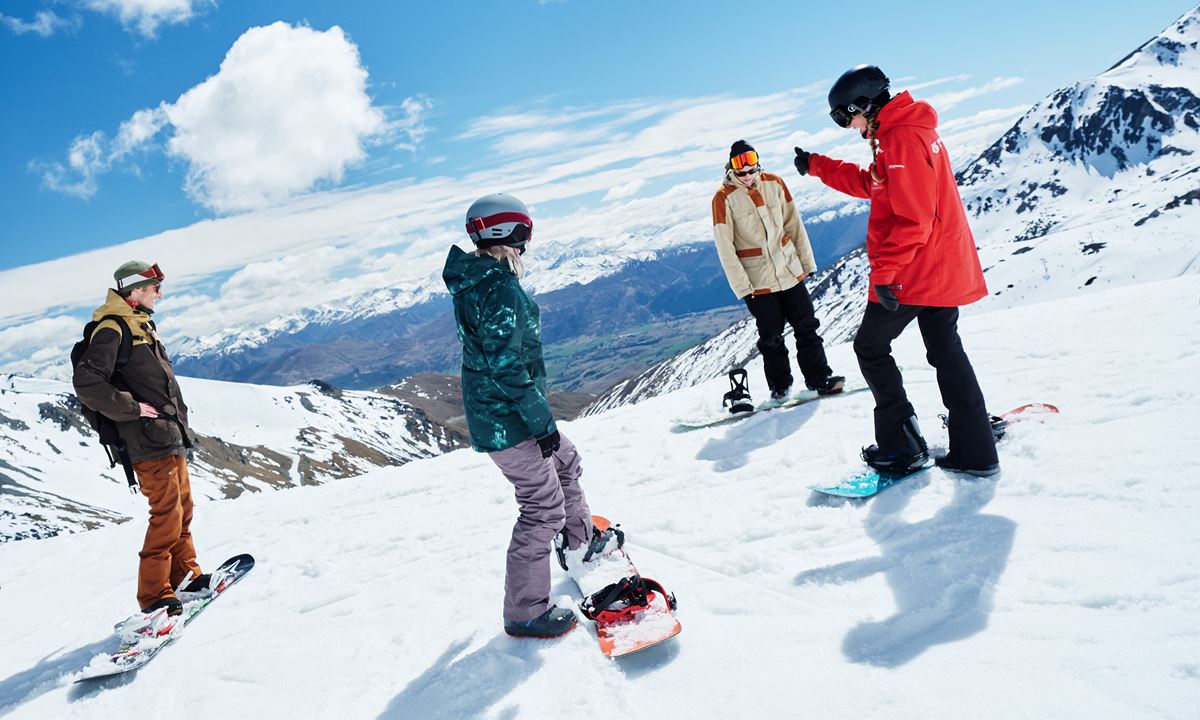 Learn to Ski or Snowboard
Play Video
Learn to Ski or Snowboard
Intro to Snow & Starter Packages
Ever wanted to learn how to shred but it was slightly out of your budget? Our Intro to Snow and Starter Packages are designed to get you started in a fun and safe package that includes lessons, lift passes and equipment rental. One and four day options available.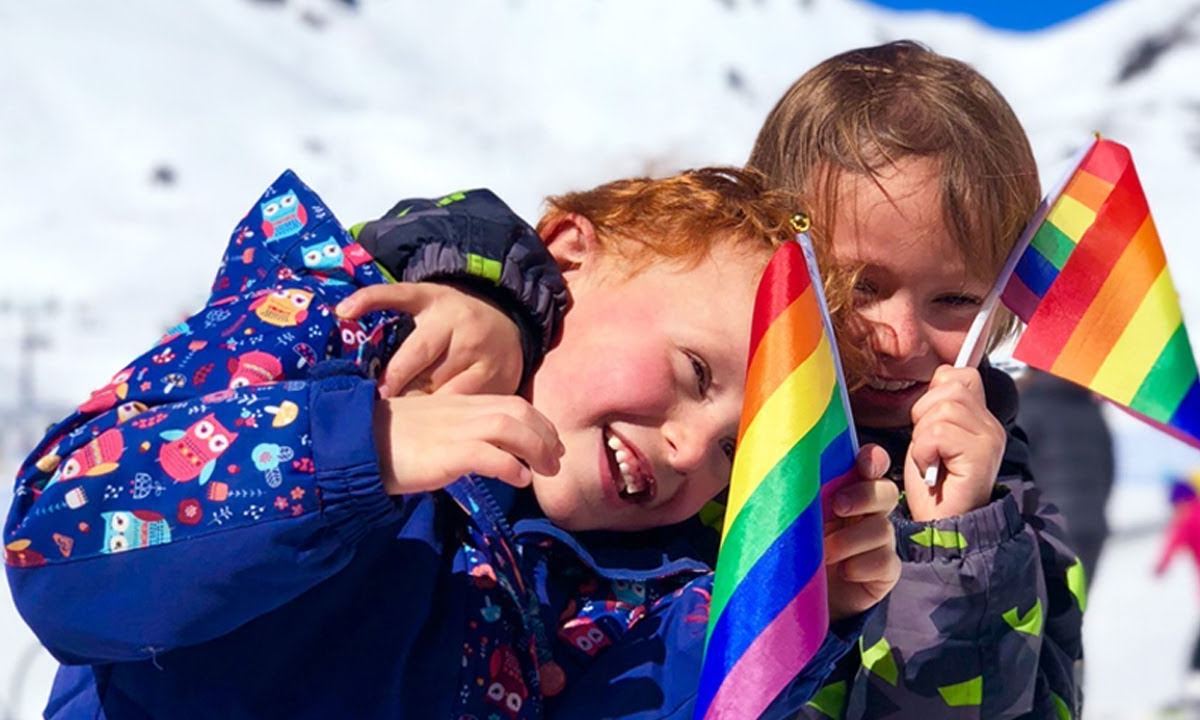 Kea Club - Kids Package
Play Video
Kea Club - Kids Package
Lift Pass, Lessons, & Rentals!
From tiny tikes to golden aged shredders, skiing is an epic time to get outside and enjoy the snow! Make winter fun for the family with Kea Club, it's our kids lift pass, lesson and rental package.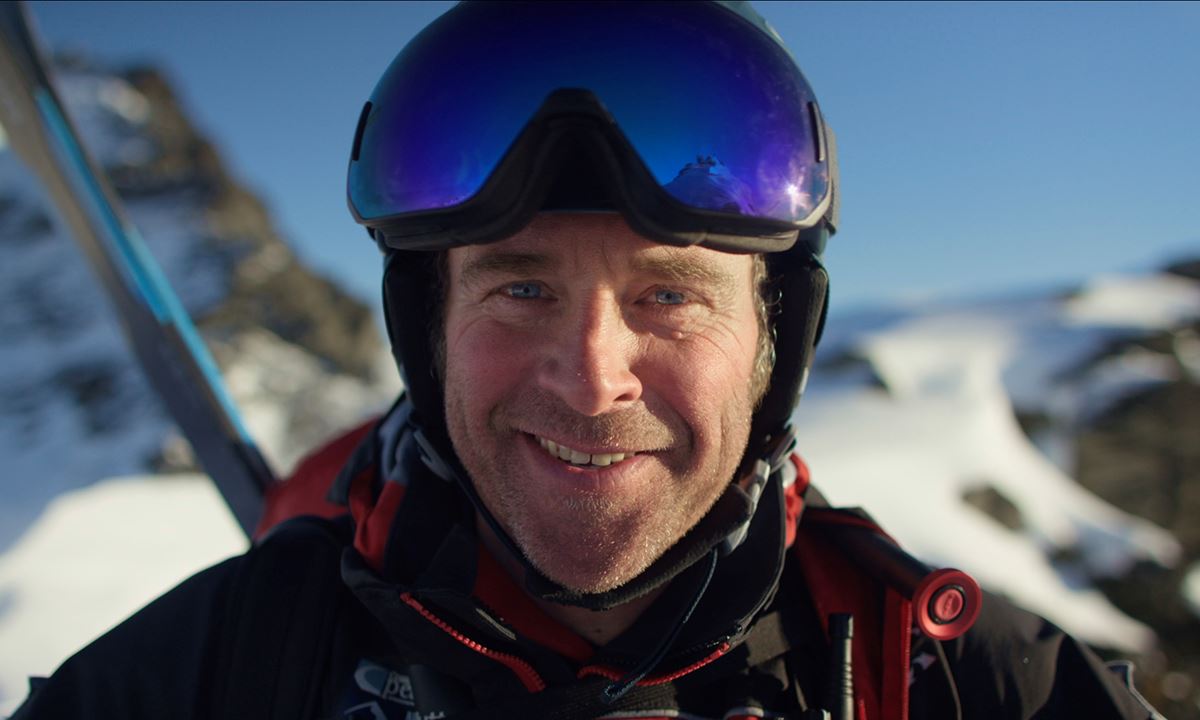 Find Your Freedom
Play Video
Find
Your

Freedom

Experience big mountain terrain just 45 minutes from central Queenstown.

Come find your freedom as you drop into sun-soaked bowls, world-renowned chutes or send it in one of our parks. We're also home to the legendary Burton Stash – one of only six worldwide the only in the Southern Hemisphere. The Remarkables offers terrain and facilities to suit everyone from first timers to expert skiers and snow boarders.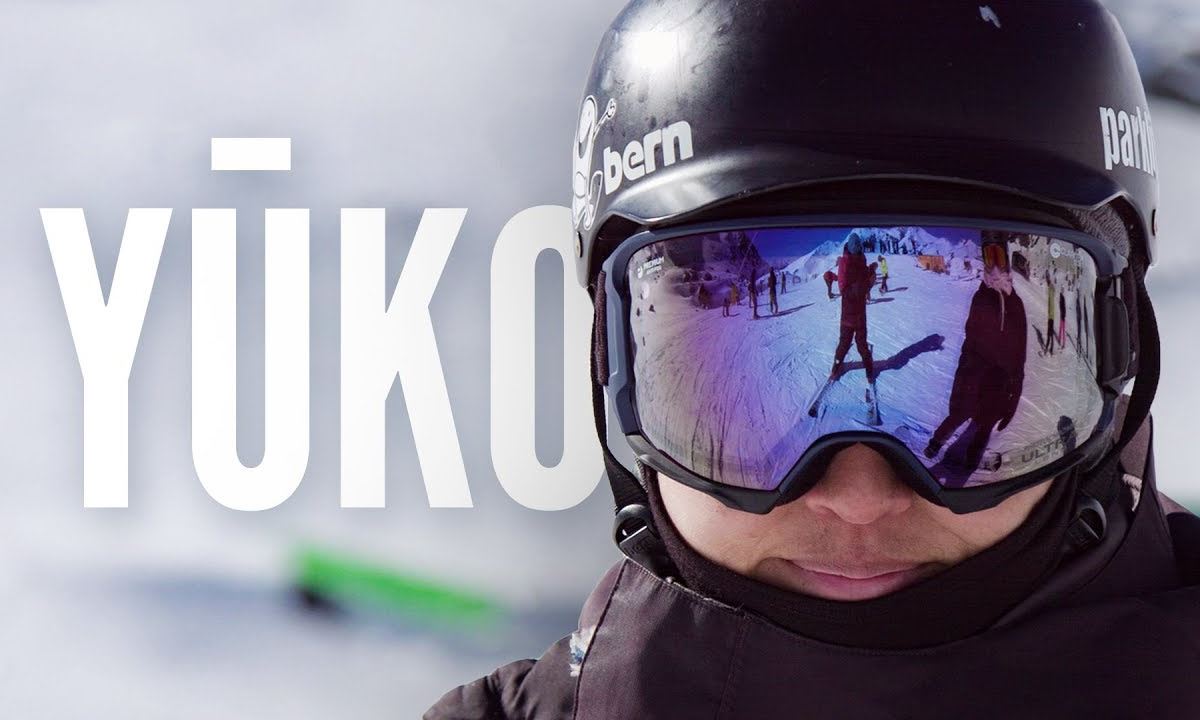 Yuko Wakushima
Play Video
Yuko Wakushima
Local Legend
Meet a local Queenstown legend. Yuko Wakushima and her family are renowned for getting sendy and going large at Sugar Bowl terrain park. Not one to miss out, the 45-year old hits the jumps alongside her talented kids, loving every minute on the snow. A passionate snowboarder, proud parent and big time Remarkables fan, we are stoked to share her story.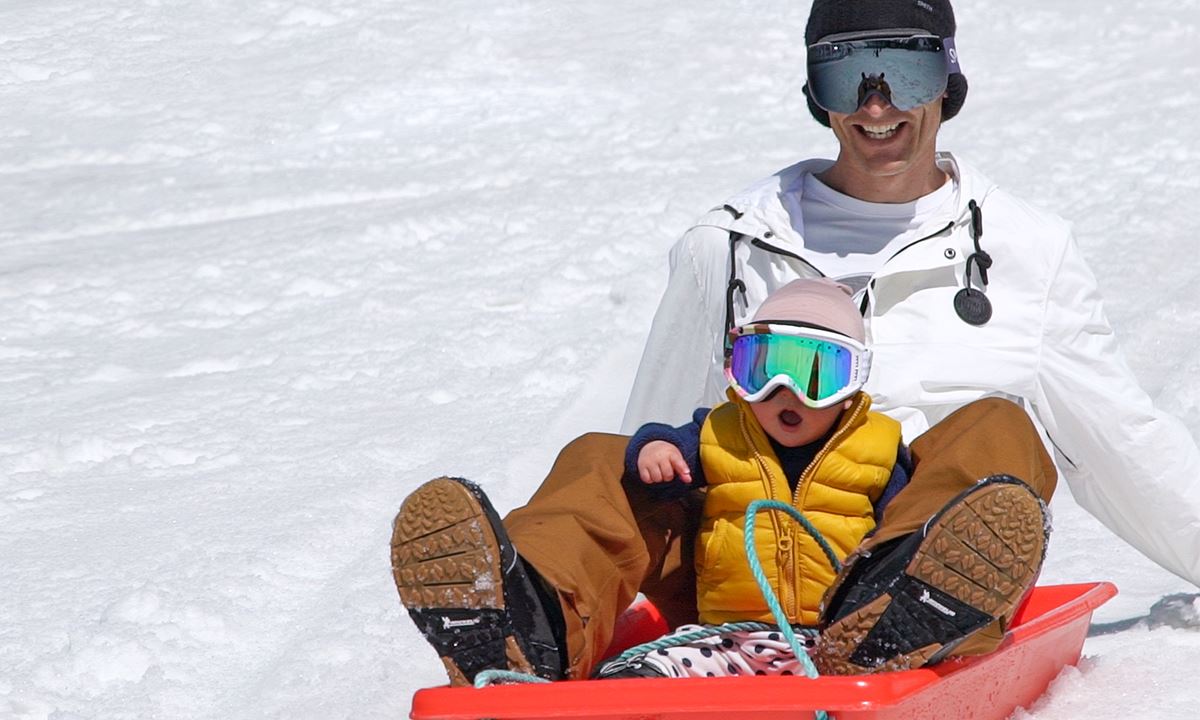 Nick Hyne Pro Snowboarder
Play Video
Nick Hyne Pro Snowboarder
Local Legend
Meet local Queenstown legend and professional snowboarder Nick Hyne. Pushing the limits from his early days, Nick has travelled the world riding, filming and competing in snowboarding. Whether it's going big in the park or hucking off cliffs there's one mountain that keeps him returning for more and we're stoked to share his story.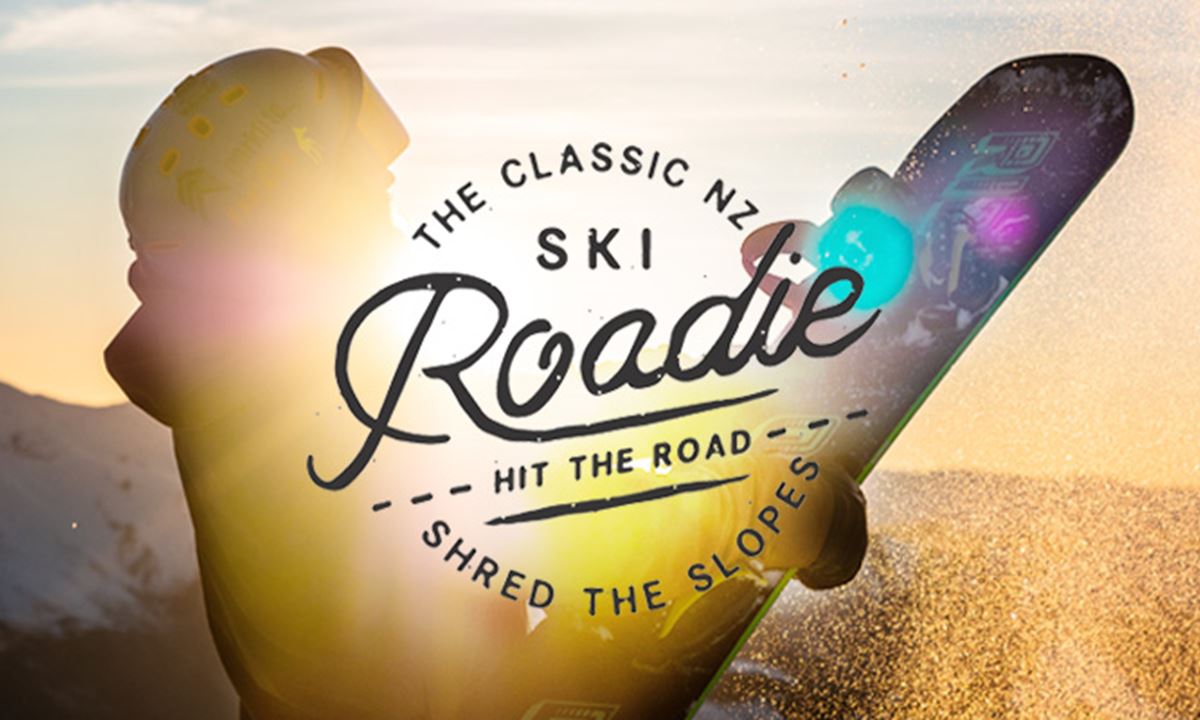 The NZ Ski Road Trip
Play Video
The NZ Ski Road Trip
It's a pilgrimage for some, an adventure for others. Explore some of the South Islands best ski areas on the road from Mt Hutt in Canterbury to Coronet Peak and the Remarkables in Queenstown. Check out our winter roadie video and get fizzzzing.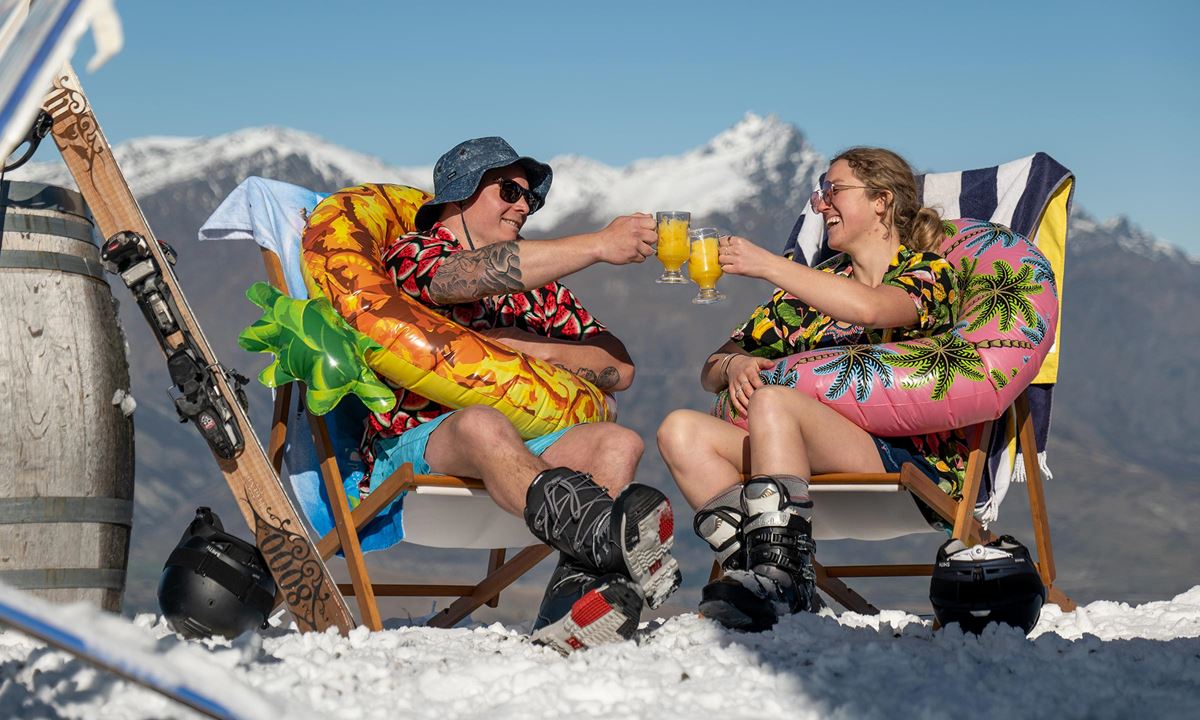 SPRING PASS NOW AVAILABLE
SPRING PASS NOW AVAILABLE
Ski The Rest of the Season From 1st September
Get in on the spring skiing! Long days, chill vibes and in recent years some of our biggest snow dumps! The Spring Pass gives you access to Coronet Peak, Mt Hutt and The Remarkables from 1st September to the end of the season.