We want to make your family holiday memorable. With this in mind, we have tailored on-mountain experiences for everyone. No matter age or ability level, we've got something for you! What's more, kids aged five years and under ski for free at The Remarkables.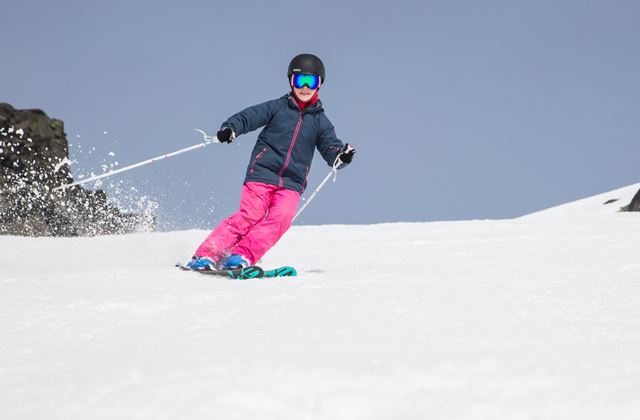 Kea Club
5 -15 yrs old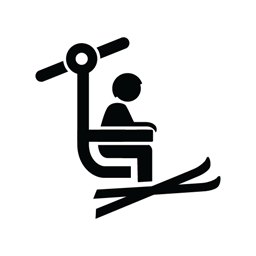 Lift Pass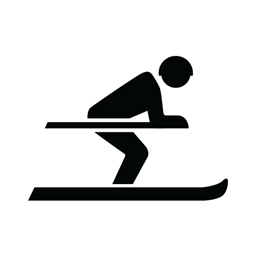 Lessons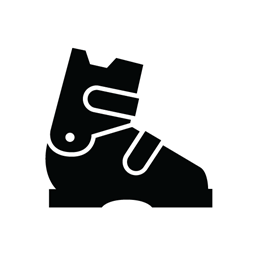 Rentals
An all-day kid's package for all ability levels from 10am – 4pm that includes lift passes, gear hire and two lessons. Designed to build confidence and skills in skiing or snowboarding in a fun and safe environment.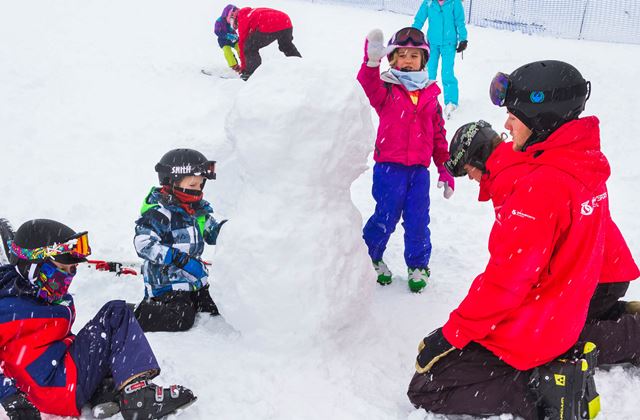 MiniKea
4 -5 yrs old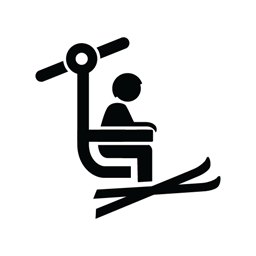 Lift Pass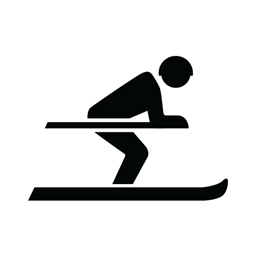 Lessons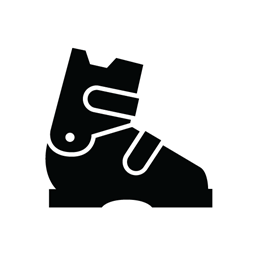 Rentals
Make new friends, get confident on the snow and have a great day on the mountain. The Mini Kea all-day program has everything your kids need; As well as the morning and afternoon lesson session, this deal includes the lift pass, ski or snowboard hire & lunch.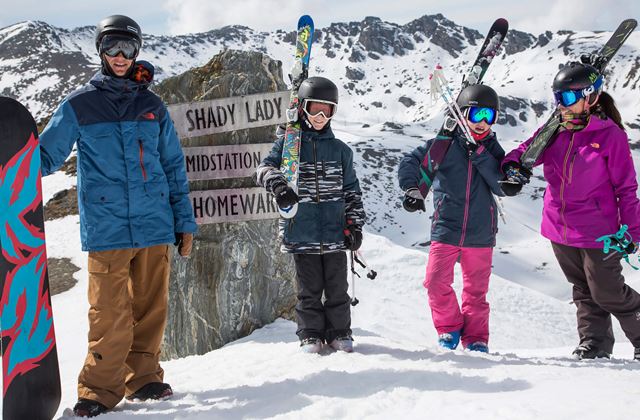 Family Learner Experience
Includes
For 4 - 5 People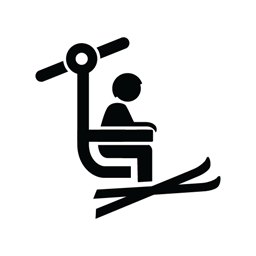 Lift Pass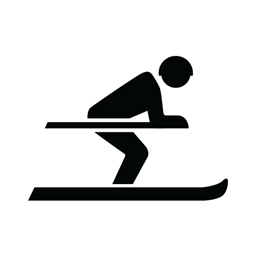 Lessons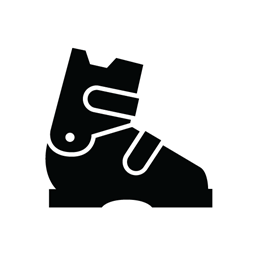 Rentals
Spend the whole day on the snow with one of our highly skilled instructors and be provided everything you need to start your first day on the snow. The Family Learner Package will have you beginning your skiing career and exploring the mountain as a family.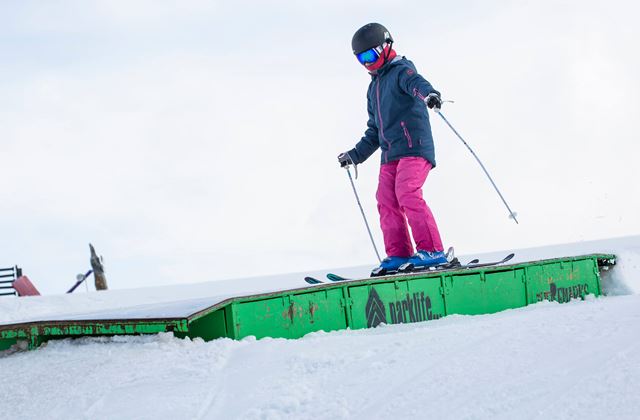 Kids Programs
We offer a range of kids ski and snowboard programs for all abilities. From School holiday programs to ongoing skills and competitive development coaching.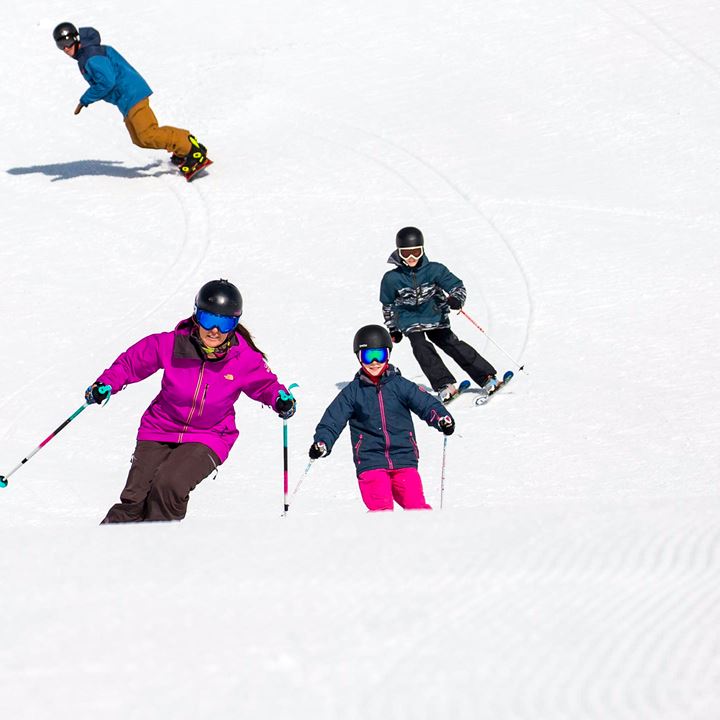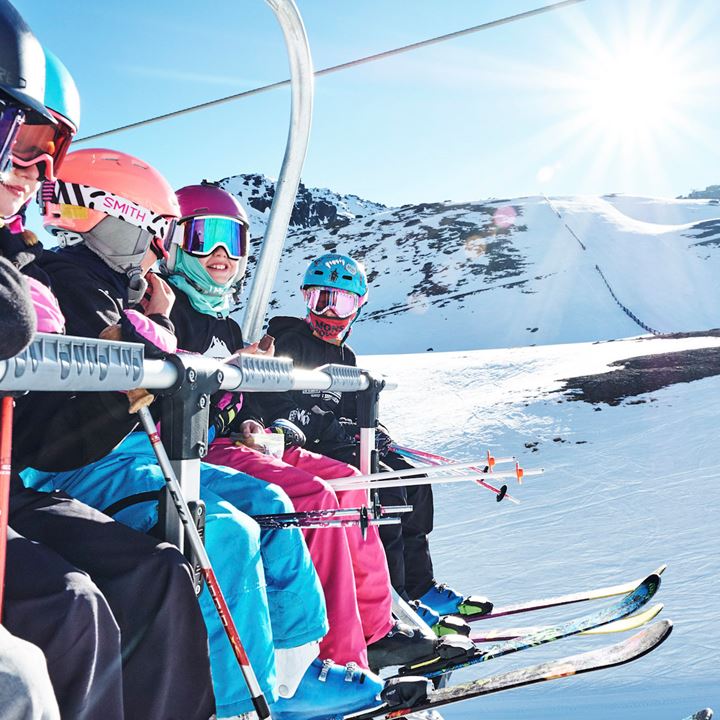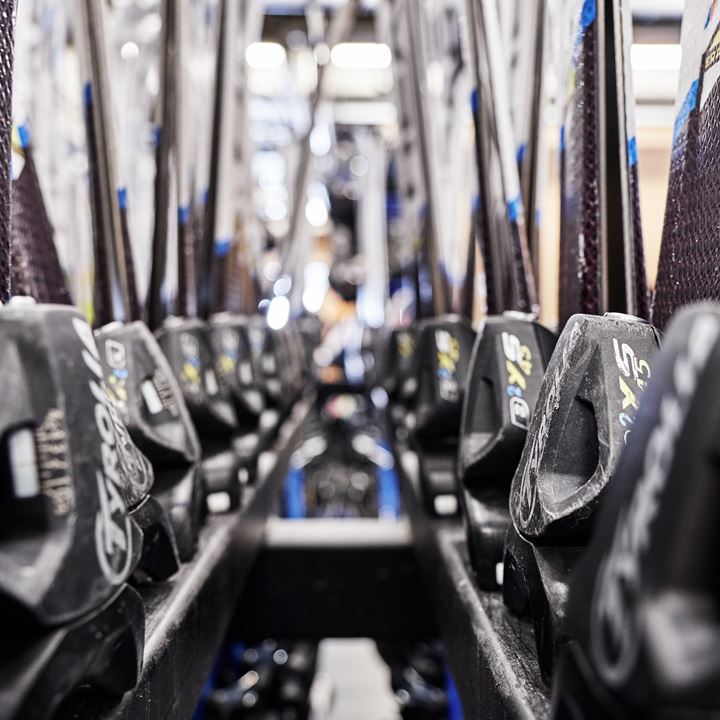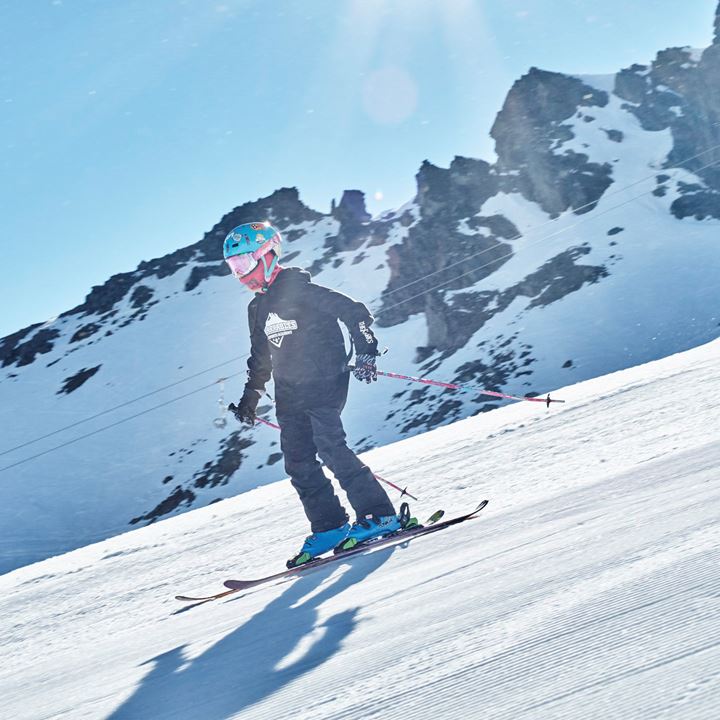 Family Skiing Made Easy
Kids Ski Free!
Kids 5 and under can enjoy a free lift pass at The Remarkables.
Booking Kids Lessons
Kid's lessons and programs can be purchased online or at guest services. We suggest booking online in advance for date specific programs such as MiniKea as they have limited capacity. Kea Club does not require advanced bookings.
Ski Hire For Kids
We have a range of rental equipment for your kids starting from 2+ years and up. This includes skis and boots, snowboards (for ages 7+), poles, helmets and clothing. Rental equipment is included in a lot of our kid programmes such as Kea Club and MiniKea. You can also rent directly from us on mountain at Guest Services.
What Ability Level is my Child?
Our qualified instructors will have your kids feeling confident and comfortable no matter the skill level. Be sure to have your children at lessons 15 minutes before 10. This will allow instructors to properly evaluate skill levels and split groups for day.
FAQS
Where do I take my kids for lessons?
Our lessons at The Remarkables start at the side of the learner's area. Please arrive 15 minutes early for your lesson. This will allow instructors enough time to divide the groups properly. Each lesson has a maximum group number for safety and optimal learning.
For all you early risers, we have a drop-off service that can look after your kids from 9:00am onwards. Our staff will get them geared up and ready for the day so you can shred the mountain in peace at your own pace.
Do I need to book in advance?
Pre-booking is not required for Kea Club, MiniKea or kids group lessons. Arrive 15 minutes prior to the lesson i.e. at 9:45am.
What will my kids learn?
Whether your youngsters want to shred the park or are just sliding on snow for the first time, our instructors will progress their skill level and make sure they have a fun safe day. So you can ski or board with peace of mind.
Do you have rentals equipment for kids?
Save yourself the hassle of lugging your gear from town. We have you covered. From clothing to skis, boots, snowboards, helmets and more, we will have you out on the snow, hassle free, in no time! We carry brands such as Head, Burton and Salomon to give you a choice of fit and feel. As you start to progress with your skiing or snowboarding, you can upgrade from our recreational to performance rentals. Hiring your ski or snowboard gear on the mountain means you can take advantage of FREE overnight storage! If your ski's aren't performing well or you think you might have the incorrect sized ski boots, you can take your gear in and get it changed right away, ensuring your comfort and enjoyment. Please be aware that due to health reasons, The Remarkables cannot rent gloves, hats or goggles. However you can purchase these at the Sno Shop.
What do I need to bring?
Preparation is key to have a great day on the slopes, so when you pack for your first trip to the snow, remember to include: · Boots or shoes with a bit of a tread for all family members. · Dress warm! It can be a bit brisk on the mountain so it's important to layer up. Thermals, (merino is a great base layer), a thicker mid-layer top and ski or hiking socks. · Waterproof pants and a jacket are a must to keep yourself dry and to protect you from the changing conditions (rentals are available on the mountain). · No one wants a goggle burn! Sunscreen and lip balm to protect you and your family from the UV rays so you do not end up with a goggle tan. · Eye protection is important, even on cloudy days – and don't forget goggles or sunnies for the kids! · We recommend wearing a helmet on the snow, you can hire one from us or purchase at the retail shop. · Waterproof gloves. · If you forget anything, almost everything you need is available right here on the mountain at our rental shop and the Sno Shop. And if you get hungry or thirsty, we've got you covered at our restaurant and café.
How do I get there?
Escape the hustle below and head up to The Remarkables! The drive is 45 minutes from central Queenstown (24kms away) and you can catch a shuttle up from the Snow Centre or request a shuttle to stop at your hotel in town. Visit our Transport Page for more details.
When is the Ski Season?
The New Zealand Ski Season runs from June to October.
Can I get food on the mountain?
You bet! We've got restaurants, cafes and Ice Bars to keep you fuelled up and hydrated for an epic day on the snow.
What time does the mountain open?
The Remarkable is open daily from 9am – 4pm, subject to weather conditions.