Bring the gang!
We cater to all groups of almost any size at The Remarkables, be it a group of friends, a work team-building venture or school and university groups!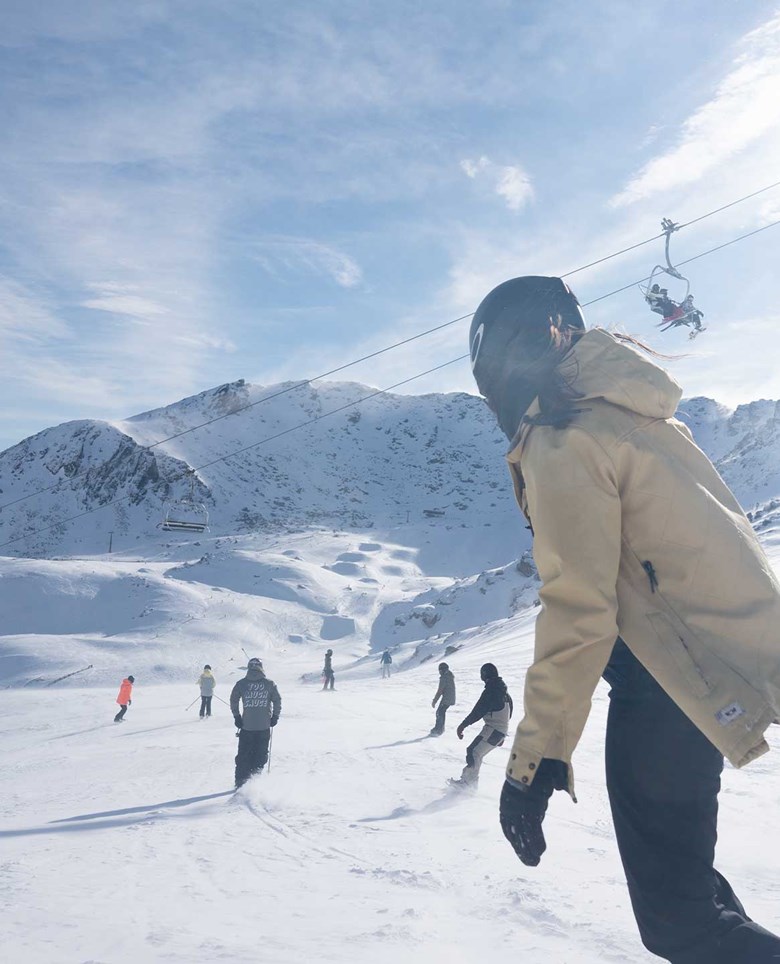 GROUP BOOKINGS
The Remarkables offer 10% discount for groups of 15 people or more. The discount applies to a range of our products and is provided on the basis that groups are pre‐booked and pre‐paid.

So if it's a corporate function, social group or development programme, get in contact with us so we can help you and your team have an amazing time on the snow.
Group Bookings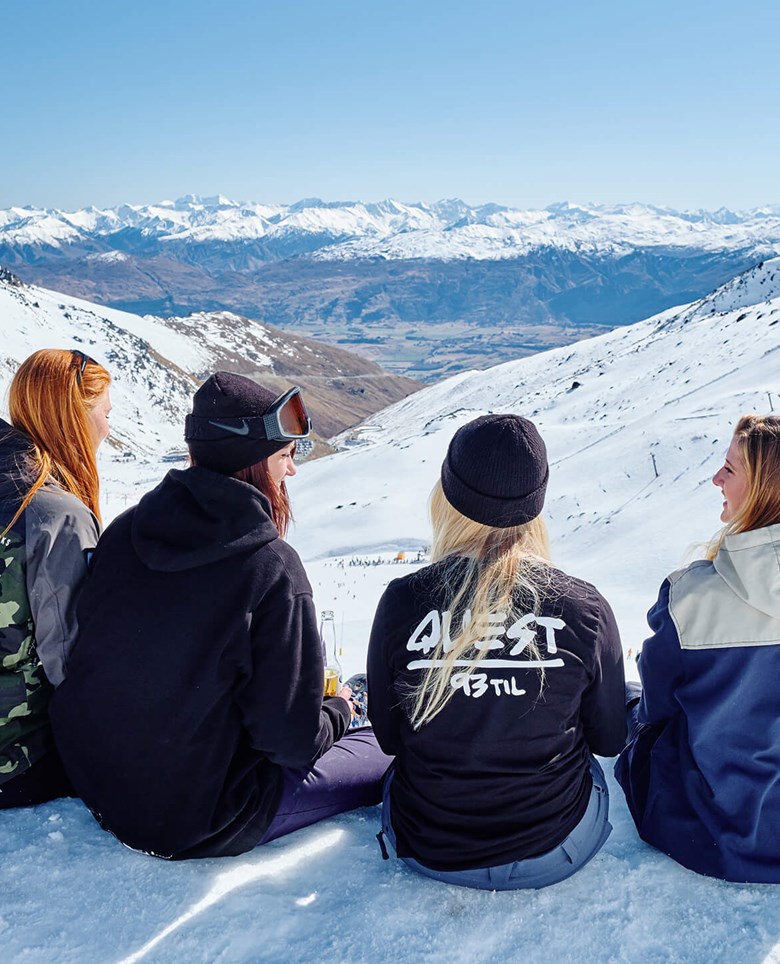 UNIVERSITIES
Get greater savings with a student lift pass. The group discount does not apply to Student Lift passes.

If you're aged 18+ and enrolled full-time* with a tertiary institution or secondary school in New Zealand or Australia, you're eligible for a student lift pass.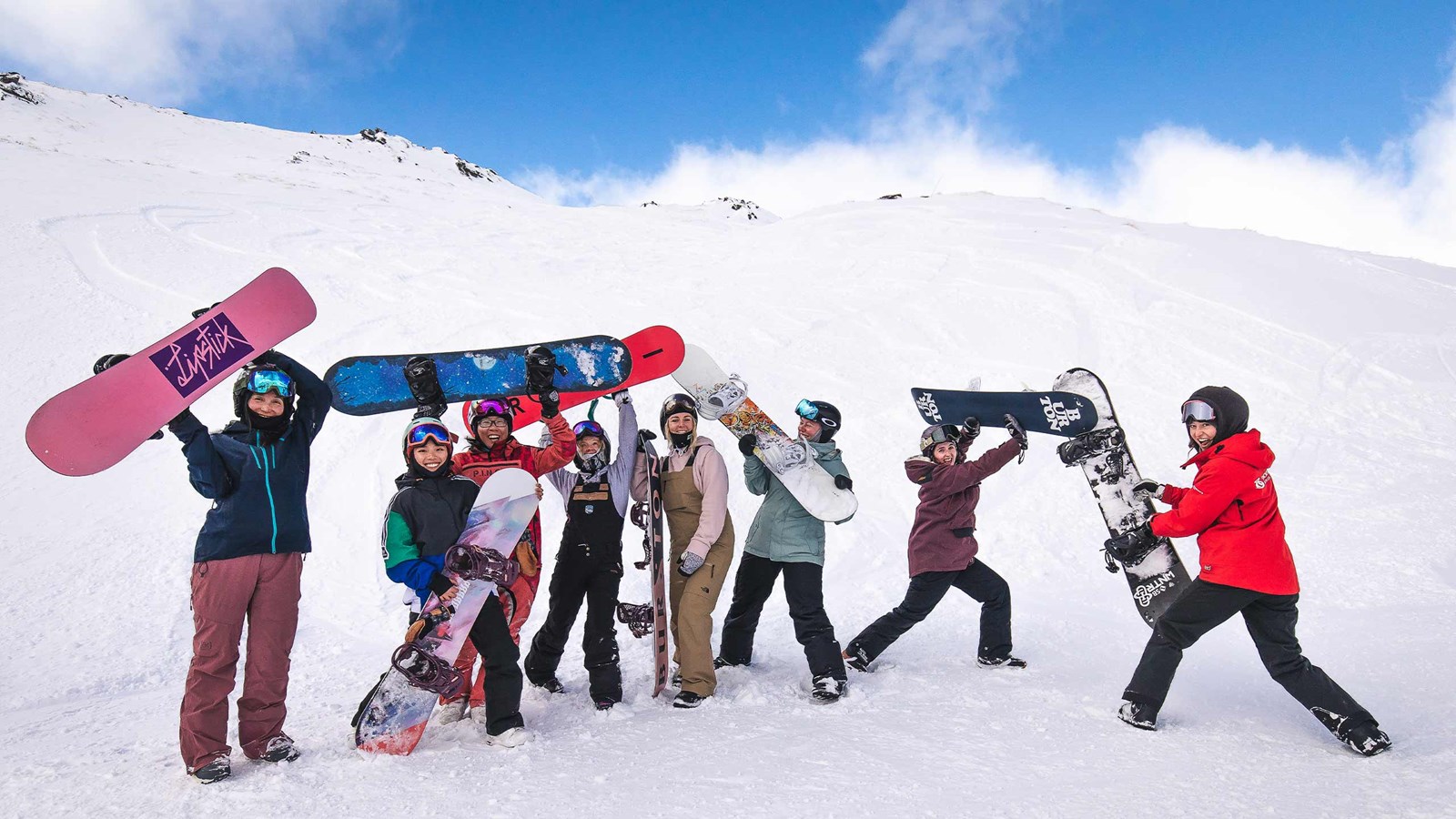 School's out so come up and play! We are here to help keep your kids entertained and progress in the sports we all love! Our dedicated school group team provides hands-on support for your school ski trip so you can keep the kids active and happy while they are on winter break. Come up to the Remarkables, help your kids learn a new skill and challenge themselves! Time on the snow can also count towards national curriculum qualifications. Students are encouraged to maximize their time with us by working towards NCEA credits in skiing and snowboarding.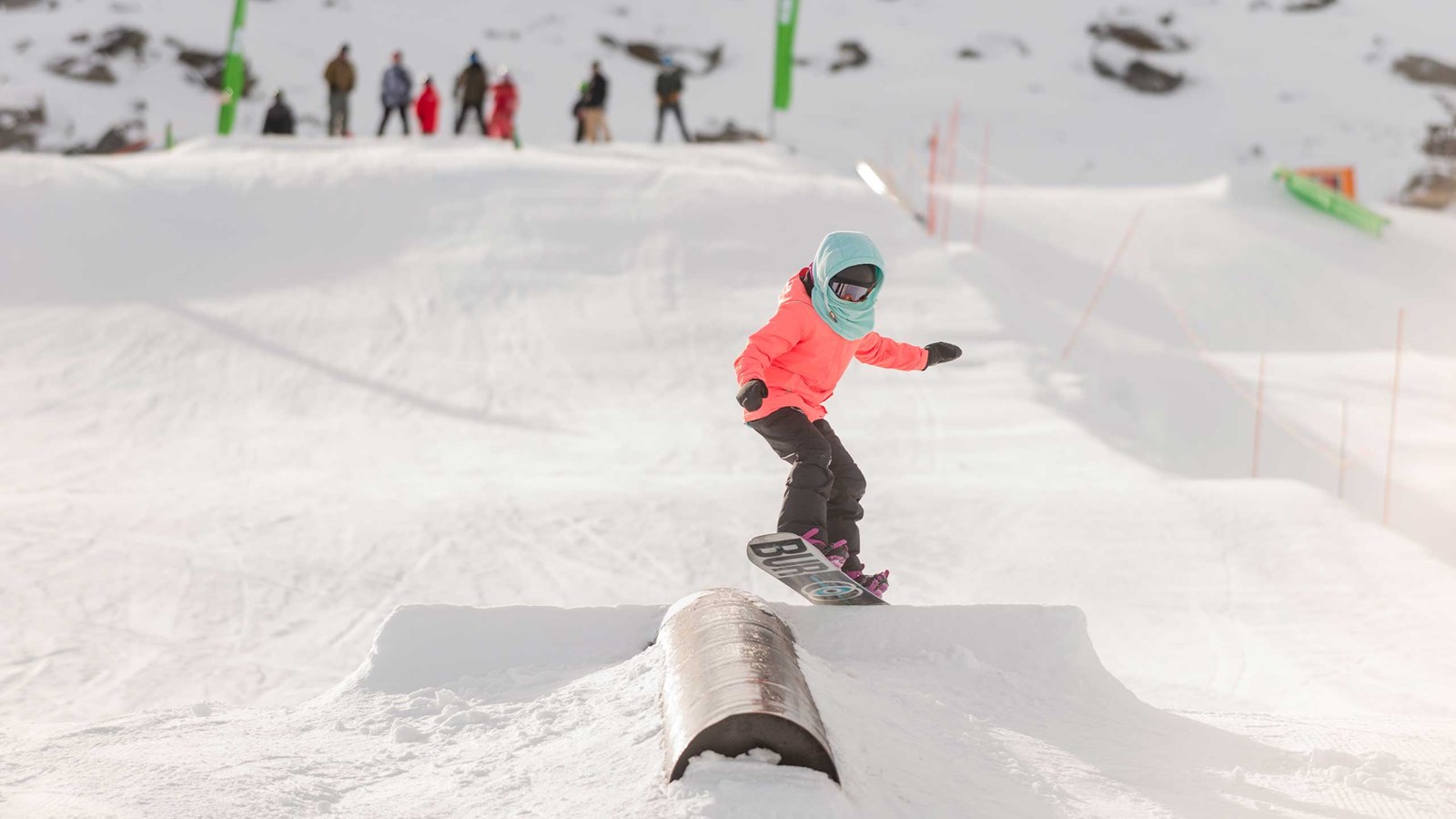 Why visit The Remarkables
The Remarkables offers terrain and facilities to suit everyone from first timers to seasoned, expert skiers and snowboarders. We have an extensive and easy to access learners area.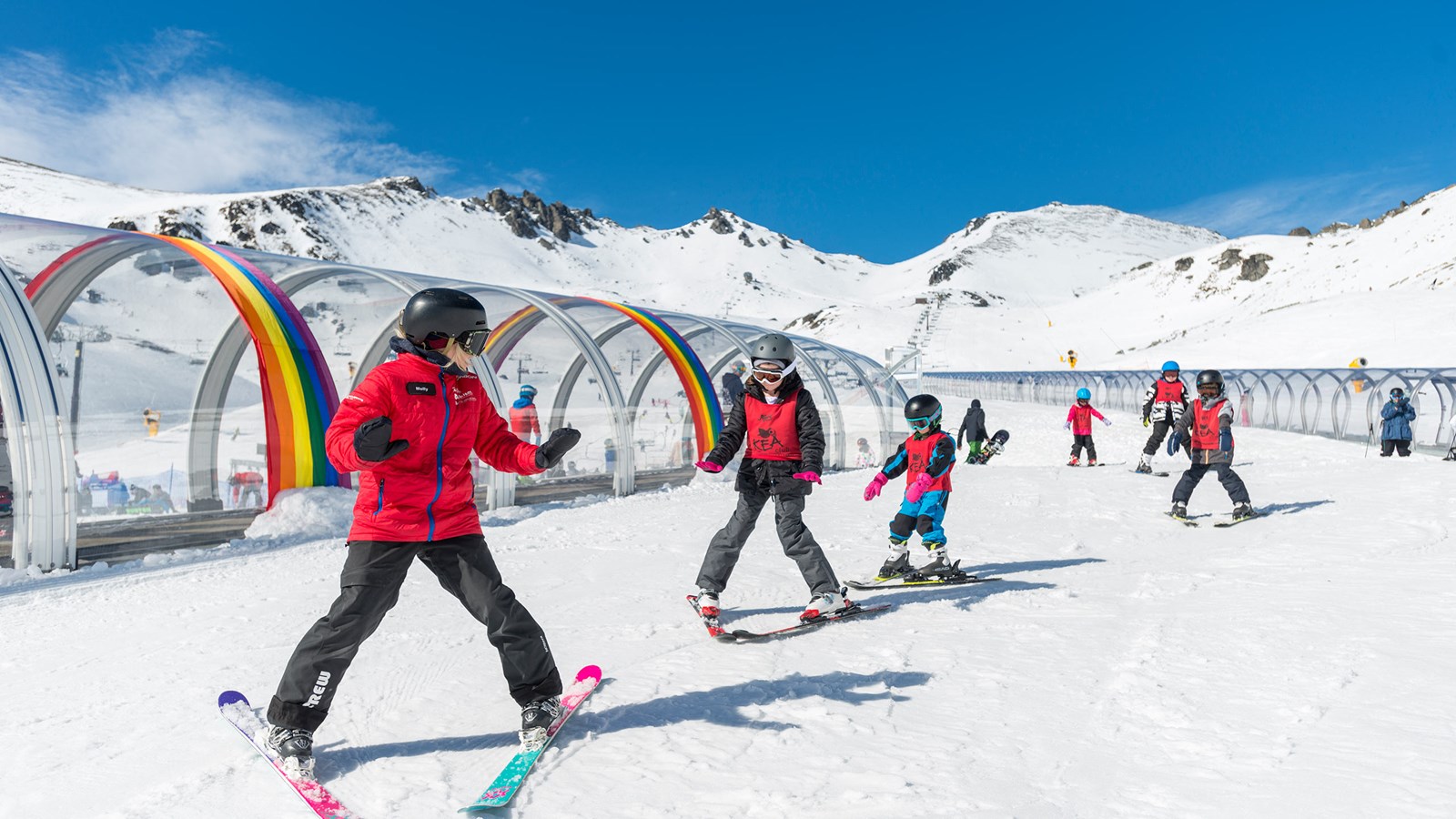 NCEA Credits
For a learning experience the kids won't forget, time on the snow can count towards national curriculum qualifications. Students are encouraged to maximise their time with us by working towards NCEA credits in skiing and snowboarding.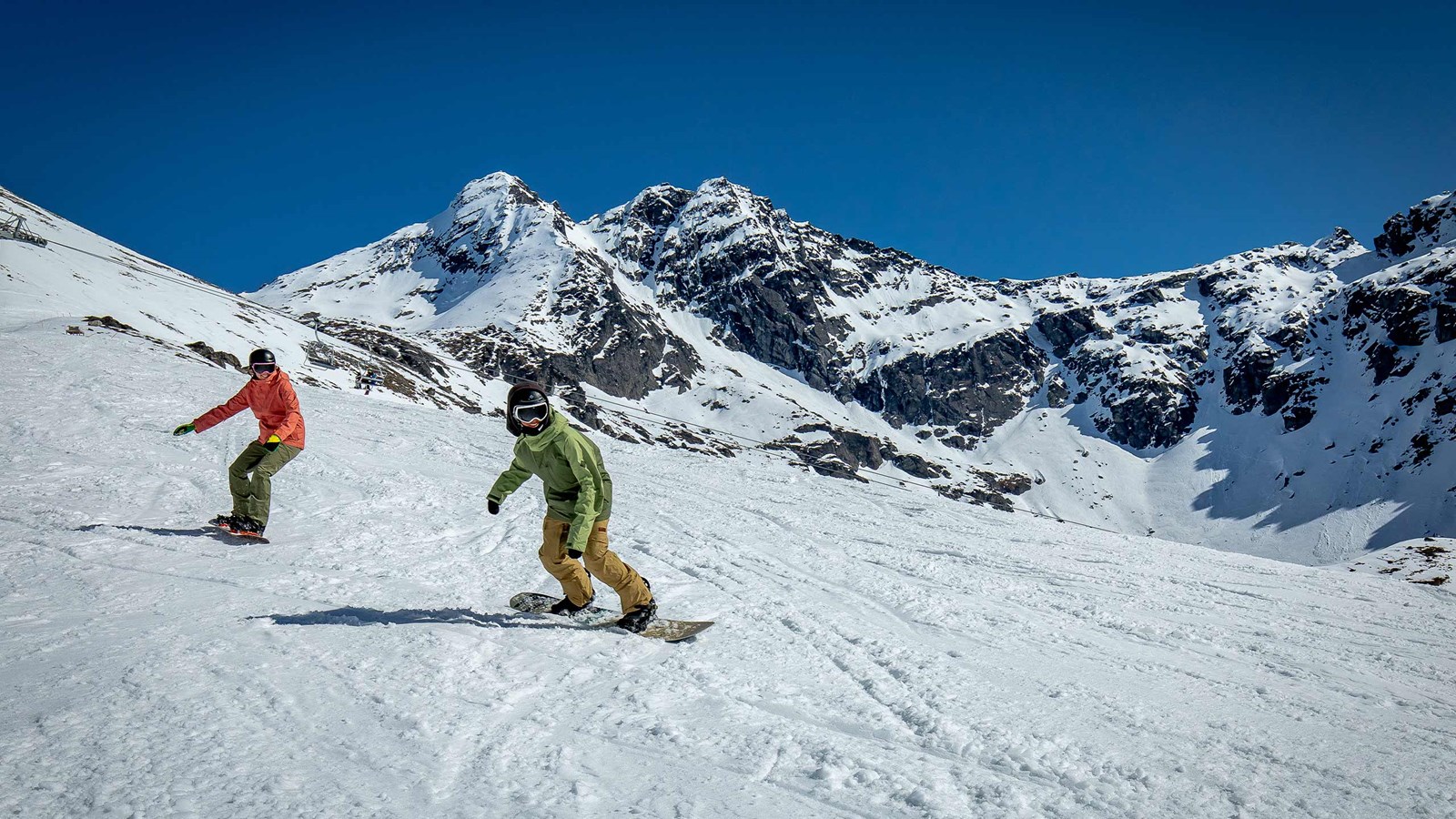 International Schools
Calling all Aussies! We offer a special package to Australian and International primary and secondary schools. Students must be 18 years and under. Please note that this package is not available to university students or schools booking through an agent or third-party intermediary. Contact us directly for more details.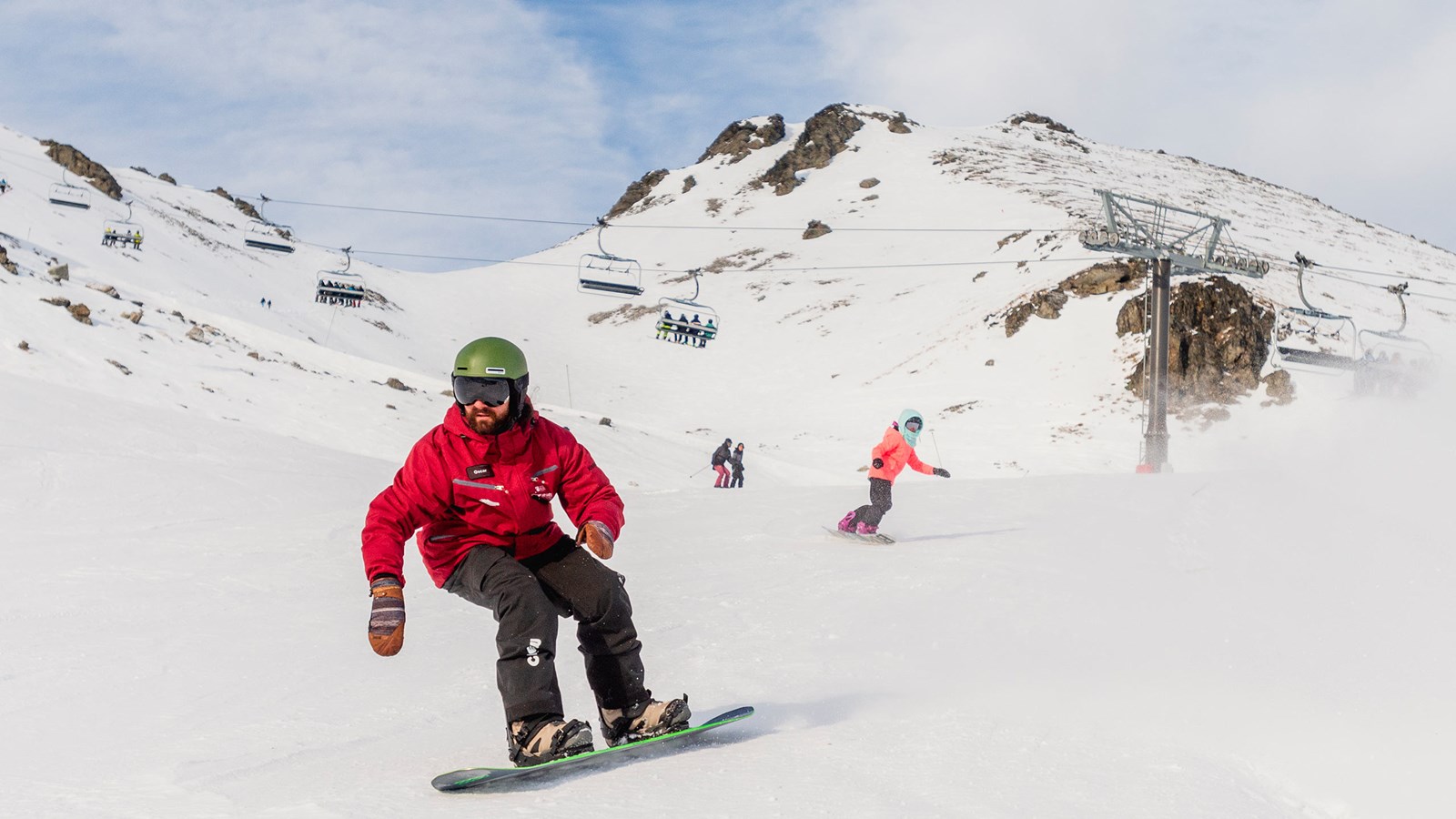 Bookings
Our Group Bookings team is here to ensure a smooth process for every group. Contact us directly for more details.
FAQS
When can I make a booking?
Our spots fill up fast and we operate on a first come first serve basis, so we recommend getting in early to secure your preferred dates. We are currently taking bookings for the 2022 season. 
How long does it take to travel to the Ski Area?
The Remarkables ski area is located a 45 minute drive (24km) from Queenstown and a 30 minute drive (16.5km) from Frankton.
How can I check the weather before my trip?
Our weather up the mountain can change quite quickly. Call us at +64 3 442 4615 and get a full update. You can also check our Snow Report which is updated daily at 6.30am on our website. This is the most up to date source that provides information on mountain status and the forecast for the day. However, always be prepared for the weather to change while you are up the mountain!
What about accompanying adults?
For every 10 students in your group, we can offer 1 adult free of charge and 1 adult at student rate. Every additional adult then receives a 10% discount across our products (excluding private lessons and Performance Equipment Hire).
What information will you require about my group before we arrive?
Please compile and send us a key information sheet for all of your students. This enables us to pre-load your passes prior to your arrival which ensures a quicker check in and more time out having fun.
What should we wear on the day?
Bundle up and get ready for an awesome day! Layers keep the warmth locked in and the cold out. Bring a pair of sunglasses or goggles to protect your eyes and splash on some sun screen (yes, even in mid-winter!) to protect yourself from the awful goggle burn. Bring gloves and a pair of thick socks too.
What should we have for lunch?
Smashed out a few runs and now you're crew is looking for a feed? We offer fresh lunches from our restaurants ready for your group between 11.00‐11.30am. We'll even cater for your group if you guys are keen. Just request the packed lunch option when you book your group in.
Do you have a Risk Assessment Management form?