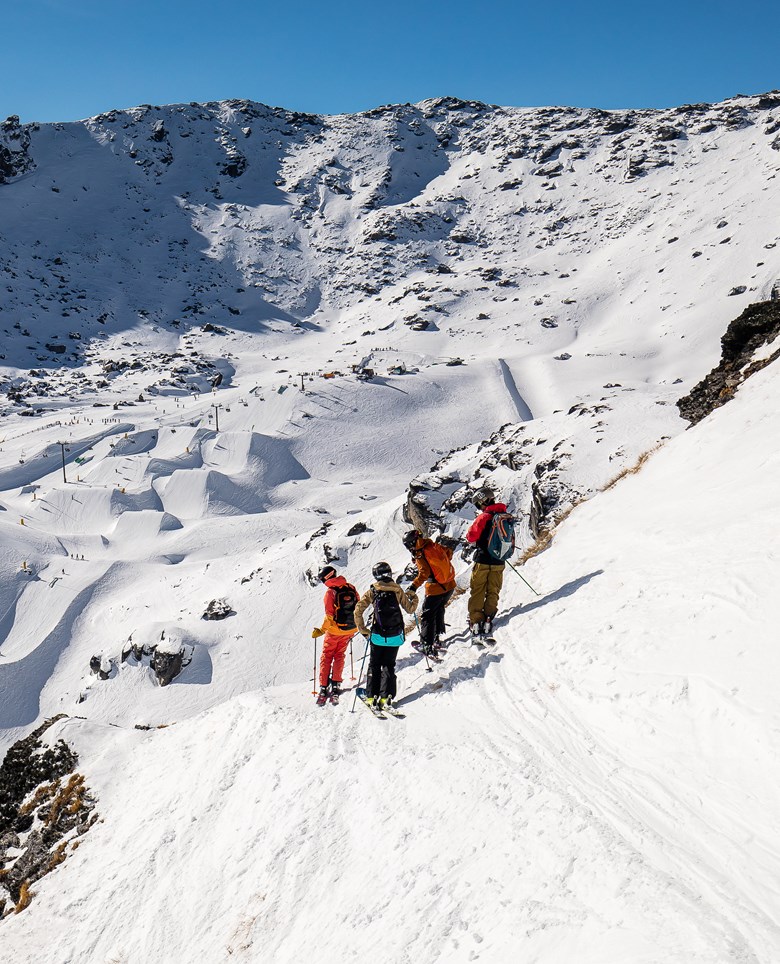 What is freeride?
Freeride is all about celebrating the natural terrain features in the most exhilarating and epic way possible. Each rider picks their own line, no set course or trails, just un-groomed terrain and the endless possibility of epic lines and jumps.

Technically speaking, the very first skiers were freeride skiers. It was however in the late 60's that the French coined the term Ski Extreme and freeride started to gain worldwide traction.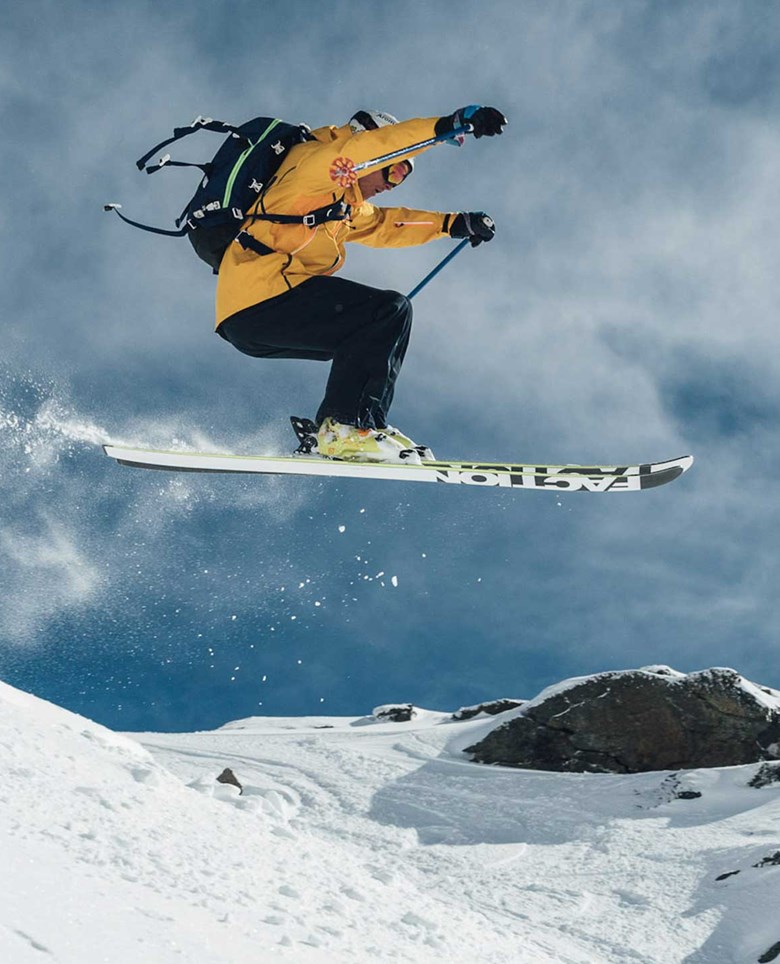 Freeride at Remarks
The Remarkables has some incredible ungroomed natural terrain, making it a premium freeride destination. With the easy accessibility of the Chutes, advanced and expert skiers and snowboarders can find awesome off-piste terrain filled with jumps and rock drops to challenge their abilities.

For over a decade now, we have hosted the New Zealand Freeride Tour in the Chutes. Since 2014, we have secured the New Zealand Freeride 3* event, which is a qualifier for the Freeride World Tour. What sets The Remarkables apart is the ease of access to these slopes for the athletes, and the great viewing areas close to the courses for the public.
Top spots for freeride at The Remarkables
Shadow Basin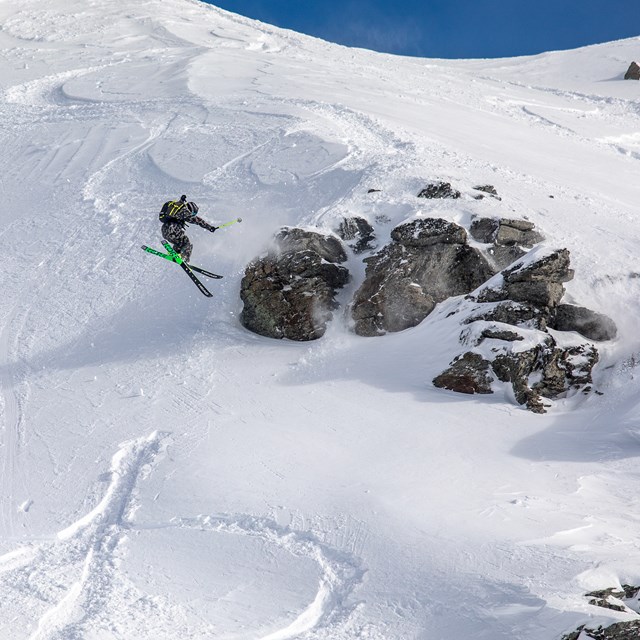 The best terrain for freeride at the remarks is located up the Shadow Basin chairlift. You have access to the Chutes for steep and exposed skiing. If you want to practise some smaller lines and cliff drops, you have plenty of options below the Highway. Just a quick hike up to the weather station and you can experience a longer freeride line, which is used as a venue for the best freeride athletes in New Zealand.
Curvy Basin
Curvy Basin has access to some great freeride! Check out the Gallipoli Chutes and Why Not for some fun riding.
Sugar Basin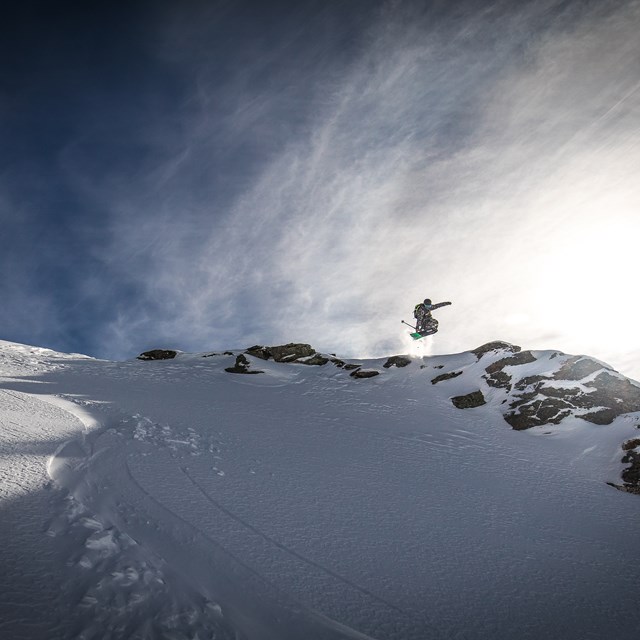 Sugar Basin has great freeride. Just be prepared for a little hike in order to access it. This normally means it doesn't get tracked out! So if you are a keen bean, check out Sugar's great freeride terrain as well.
Meet the Athlete
Blake Marshall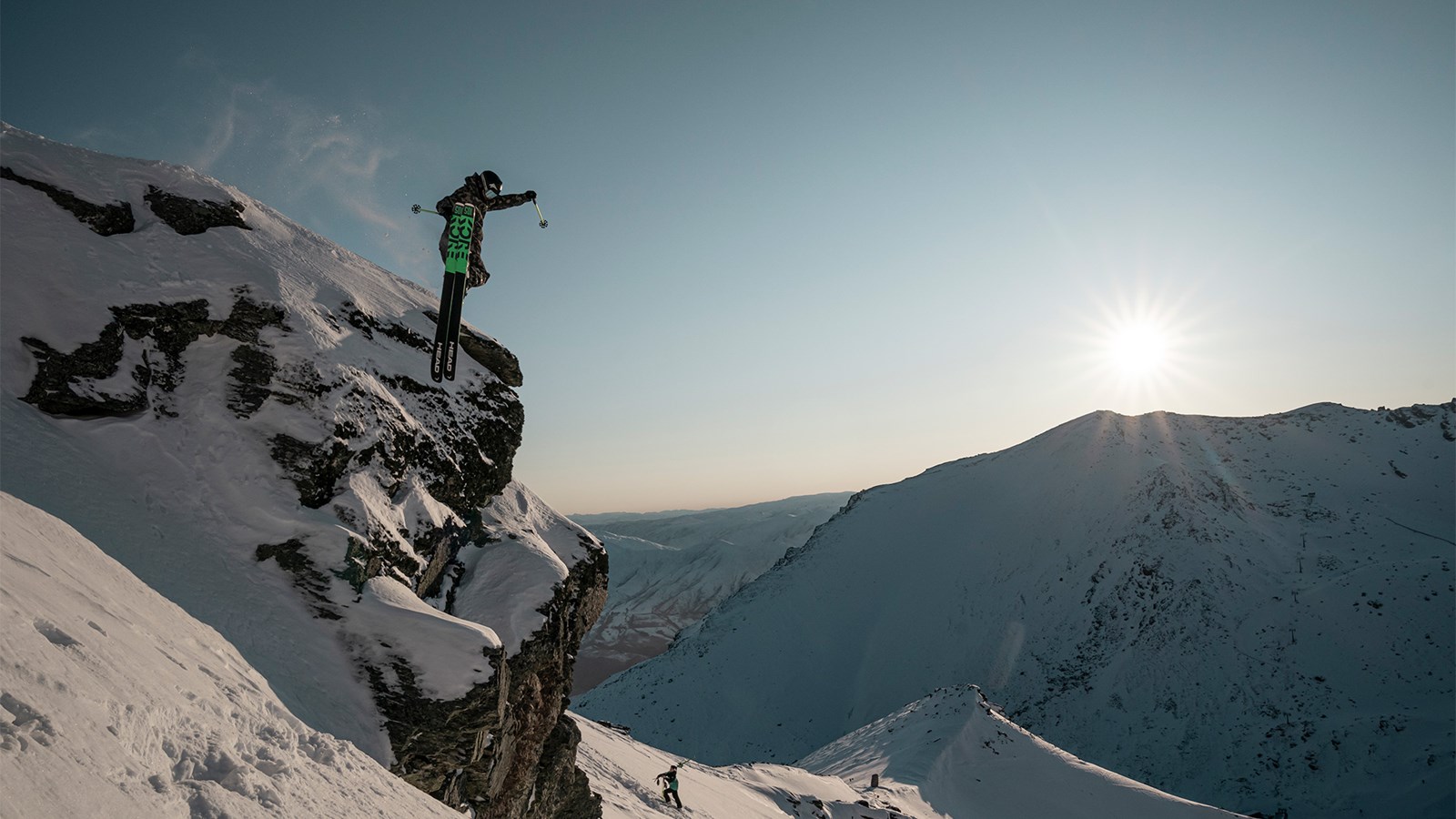 Queenstown local Blake Marshall grew up skiing at The Remarkables and is now turning heads on the Freeride World Tour.