Experience big mountain terrain at The Remarkables with sun-soaked chutes and untouched snow. Test out your skills in one of seven parks or take your first turns in our massive learner's area. The Remarkables offers terrain and facilities that suit first timers to seasoned skiers and snowboarders!
Now open Thursday - Sunday starting 3 September, then open daily through the school holidays until 11 October. 

Gallery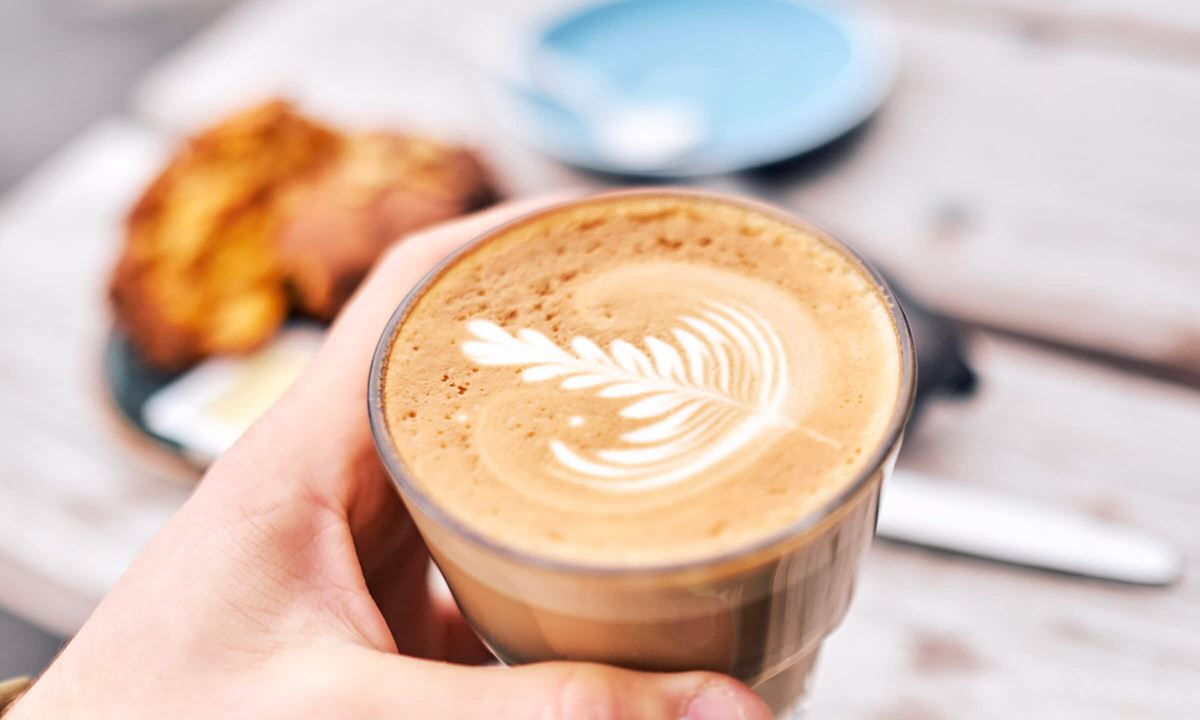 Rastusburn Coffee Bar
Rastusburn Coffee Bar
Open Daily
Add a caffeinated kick to your morning. Fabulous coffees and teas are made available as well as a wide selection of beer and wine to suit everyone's palette. Tasty treats are also around to crave the sweet tooth in all.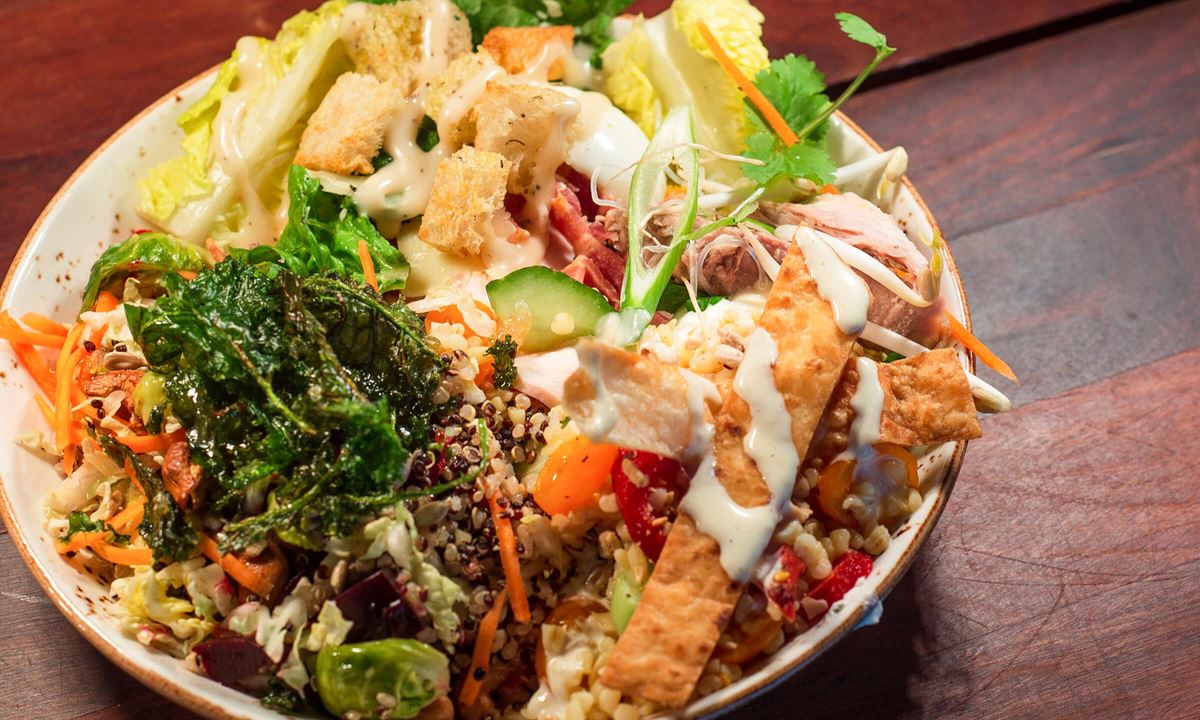 The Remarkables Cafe
The Remarkables Cafe
Open Daily
For those wanting a quick bite, choose from our selection of bakery items, fish & chips, hot snacks as well as healthy options such as gourmet rolls, packaged salads and sushi.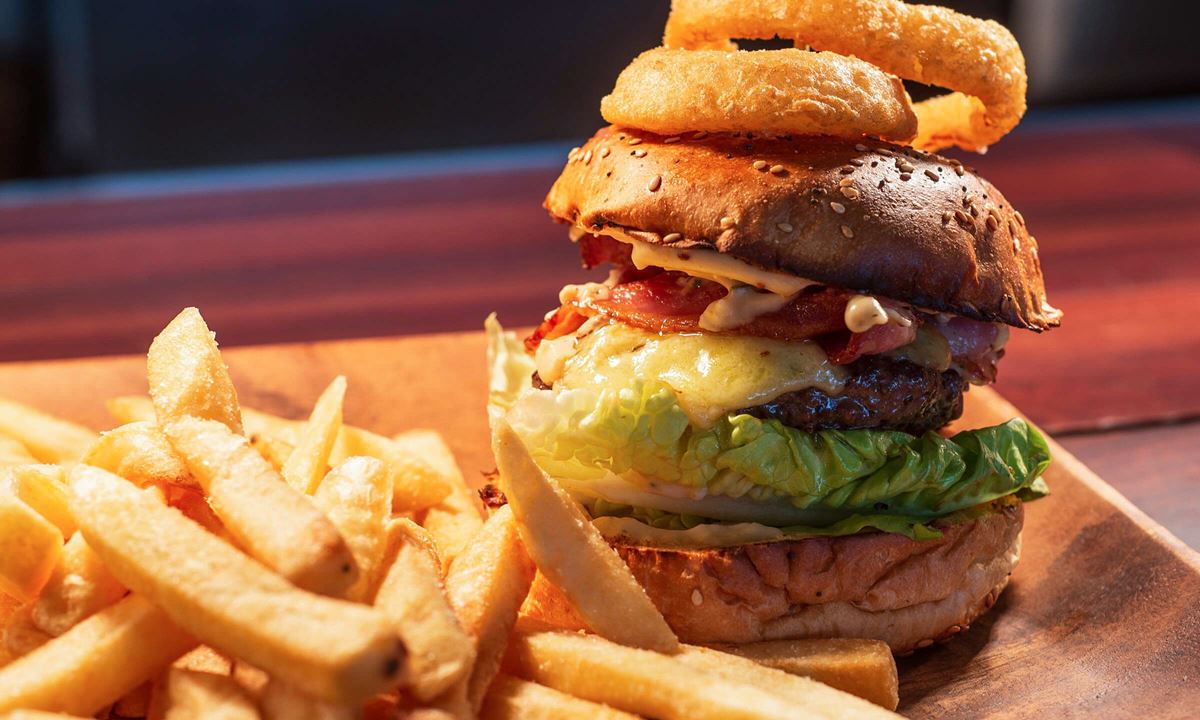 The Remarkables Restaurant
The Remarkables Restaurant
No longer do you have to sacrifice taste on mountain. The Remarkables Restaurant delivers a daily menu featuring gourmet steak sandwiches & burgers fresh from the char-grill, hearty mountain meals & soup bowls, curries and an extensive salad bar. The Remarkables Restaurant is the best place to take a well-deserved long lunch.
Burton Stash
It was 2003 and snowboard parks were growing in popularity all over the world, inspiring a whole new way of riding. Burton founder, Jake Burton Carpenter, took notice and his vision for a dream resort run with a blend of freestyle and all mountain riding took shape. After many brainstorm sessions the concept of The Stash was born. The Stash runs are a perfect mix of freestyle and freeride, making a park run through the trees with features, jumps, and transitions. And you'll find the only one in the southern hemisphere right here at The Remarkables!
Remarks Parks
Getting Here
Getting to The Remarkables is easy. We're just 45 mins from Central Queenstown. So drive yourself up or jump on our ski bus service, running from Central Queenstown to Coronet Peak throughout the day. Please allow for plenty of time to drive in alpine conditions and to get from the car park to the base of the ski area.
Learn More
Not Skiing? Sweet as!
The Remarkables is open to everyone, you don't need skis or a snowboard to have a good time up here. Hire a sled or Yooner for fun on the snow or get yourself to the top of Shadow Basin with a sightseeing pass for amazing views over Queenstown!
Learn More
Snow Shop
Forget your gloves? Need a new helmet? Or just ready to change up your style with a new jacket? Our retail shop at The Remarkables stocks the latest in ski gear to ensure you can ski or ride in comfort and style. We also sell medical supplies, sweets and chocolates and accept MyPass money.
Storage Lockers
Worried about your gear on mountain? At The Remarkables, we offer secure day storage with automated pay lockers. This is available downstairs in the base building and you can pay by credit card or EFTPOS. Hiring equipment from us on the mountain and coming back the next day? Save time in the morning with our overnight storage. Simply return your ski gear back to the Rental Department and we'll take care of the rest.
Touring & Back Country
The Remarkables ski area is packed full of adventure and features to explore. However, if you're looking to go back country, then you've come to the right place too. We like to play it safe here, so please see our Touring and Backcountry information before heading off-piste.
Learn More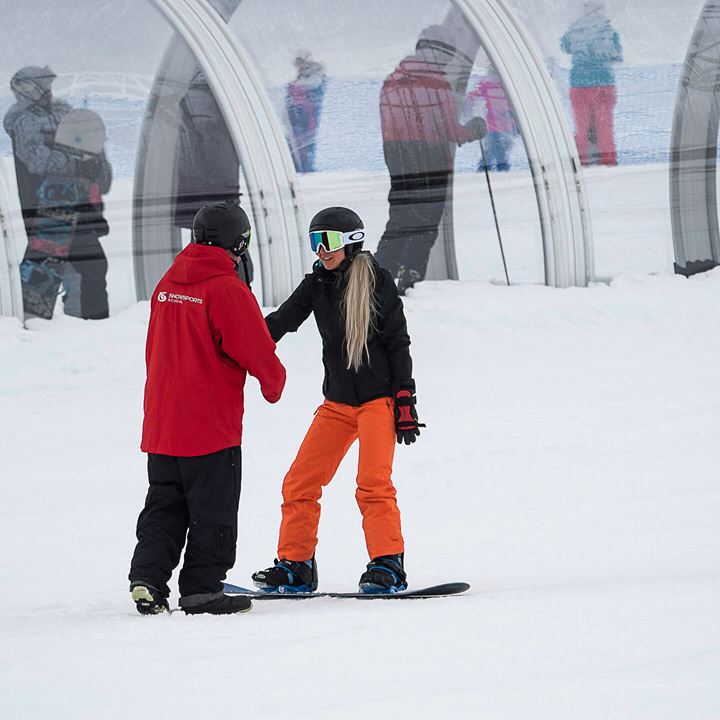 Instructor Programs
INSTRUCTOR TRAINING PROGRAM
Come and join us in beautiful New Zealand for an unforgettable ski or snowboard instructor training course in Queenstown or at Canterbury's Mt Hutt Ski Field.
THIRD PARTY INSTRUCTING
All instructing and guiding at the Remarkables is restricted to the instructors of the Remarkables Snow Sports School.

All NZSki mountains including the Remarkables hold an exclusive commercial operation concession from the Department of Conservation. Further action may be taken with anyone who is found to be instructing/guiding without written permission.

Third party instructing and guiding enquiries may be made to the Remarkables Snow Sports School management.

Email: michel@coronetpeak.co.nz
FAQs
When is the Ski Season?
The New Zealand Ski Season runs from June to October.
For 2020 The Remarkables will now be open Thursday - Sunday starting 3 September, then open daily through the school holidays until 11 October.  Coronet Peak will be open daily until 27th September.
What time does the mountain open?
For 2020 The Remarkables will now be open Thursday - Sunday starting 3 September, then open daily through the school holidays until 11 October.  Coronet Peak will be open daily until 27th September.
Opening hours are 9am – 4pm, subject to weather conditions.
Beginner Terrain
A Beginner Pass gives you access to our beginner lifts at The Remarkables. These lifts include 3 conveyors. With a beginner lift pass you will not be able to access the other chairlifts at The Remarkables. If you're feeling good and want to give it a go, you can upgrade your lift pass at Guests Services.
How can I hire Ski/Snowboard equipment?
Save yourself the hassle of lugging your gear from town. We have you covered. From clothing to skis, boots, snowboards, helmets and more, we will have you out on the snow, hassle free, in no time! We carry brands such as Head, Burton and Salomon to give you a choice of fit and feel. As you start to progress, you can upgrade from our recreational to performance rentals Hiring your ski or snowboard gear on the mountain means you can take advantage of FREE overnight storage! If your ski's aren't performing well or you think you might have the incorrect sized ski boots, you can take your gear in and get it changed right away, ensuring your comfort and enjoyment. Please be aware that due to health reasons, The Remarkables cannot rent gloves, hats or goggles. However you can purchase these at the Sno Shop.
What do I need to bring?
Preparation is key to have a great day on the slopes, so when you pack for your first trip to the snow, remember to include: • Boots or shoes with a bit of a tread for all family members. • Dress warm! It can be a bit brisk on the mountain so it's important to layer up. Thermals, (merino is a great base layer), a thicker mid-layer top and ski or hiking socks. • Waterproof pants and a jacket are a must to keep yourself dry and to protect you from the changing conditions (rentals are available on the mountain). • No one wants a goggle burn! Sunscreen and lip balm to protect you and your family from the UV rays so you do not end up with a goggle tan. • Eye protection is important, even on cloudy days – and don't forget goggles or sunnies for the kids! • We recommend wearing a helmet on the snow, you can hire one from us or purchase at the retail shop. • Waterproof gloves. • If you forget anything, almost everything you need is available right here on the mountain at our rental shop and the Sno Shop. And if you get hungry or thirsty, we've got you covered at our restaurant and café.
How do I get there?
Escape the hustle below and head up to The Remarkables! The drive is 45 minutes from central Queenstown (24km) and you can catch a bus up from the Snow Centre on Duke St in Central Queenstown.