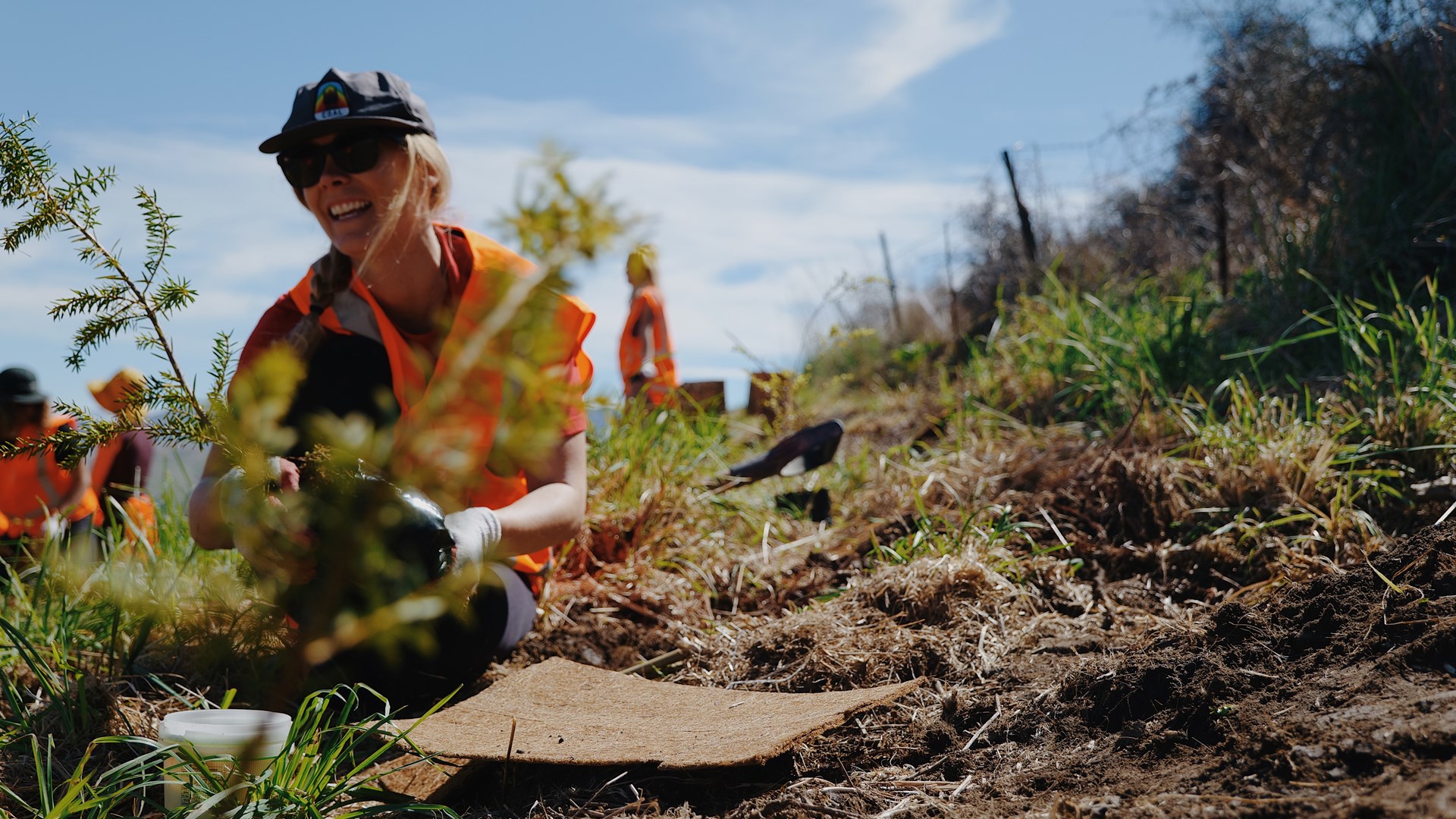 Tree planting at The Remarkables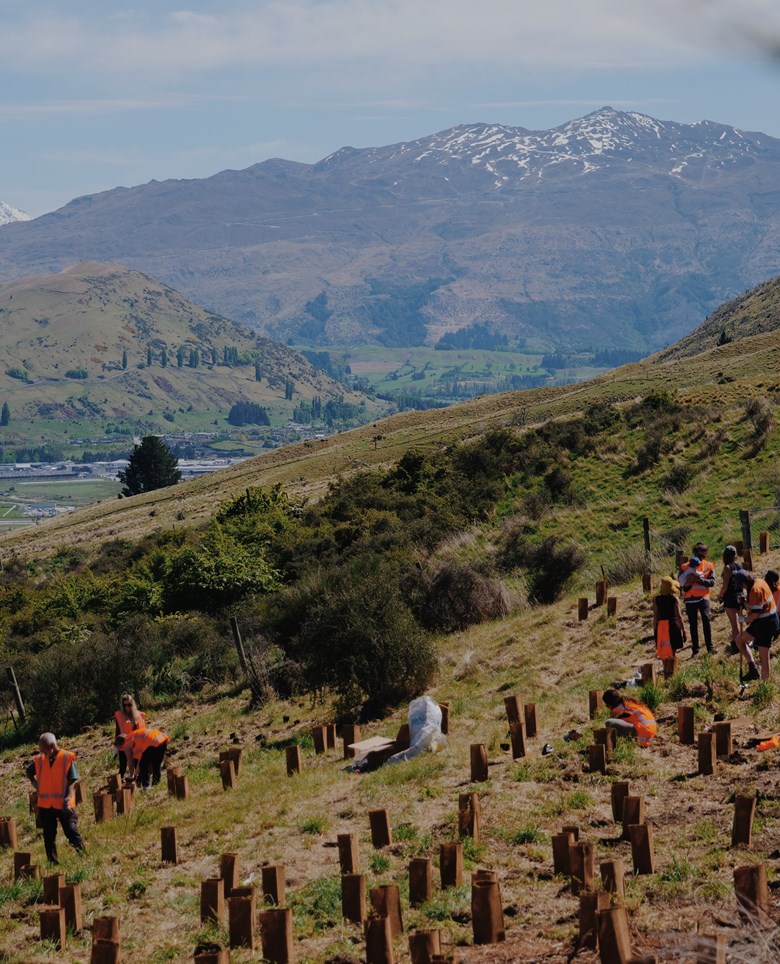 This summer at The Remarkables, we started work on a project to revegetate 20ha in native bush along our access road over the coming years.

In Spring, we cleared a 1ha area and planted over 800 native trees including Beech Tree, Manuka and Kowhai. We still ended up with plenty of space for more plants, so in Autumn we managed to get another 850 native trees into the ground.

This project is part of our ongoing programme to Bring Back the Birds to The Remarkables. Our hope is that this new native bush will provide a safe and habitable environment for native birds, increase biodiversity and enhance our landscape.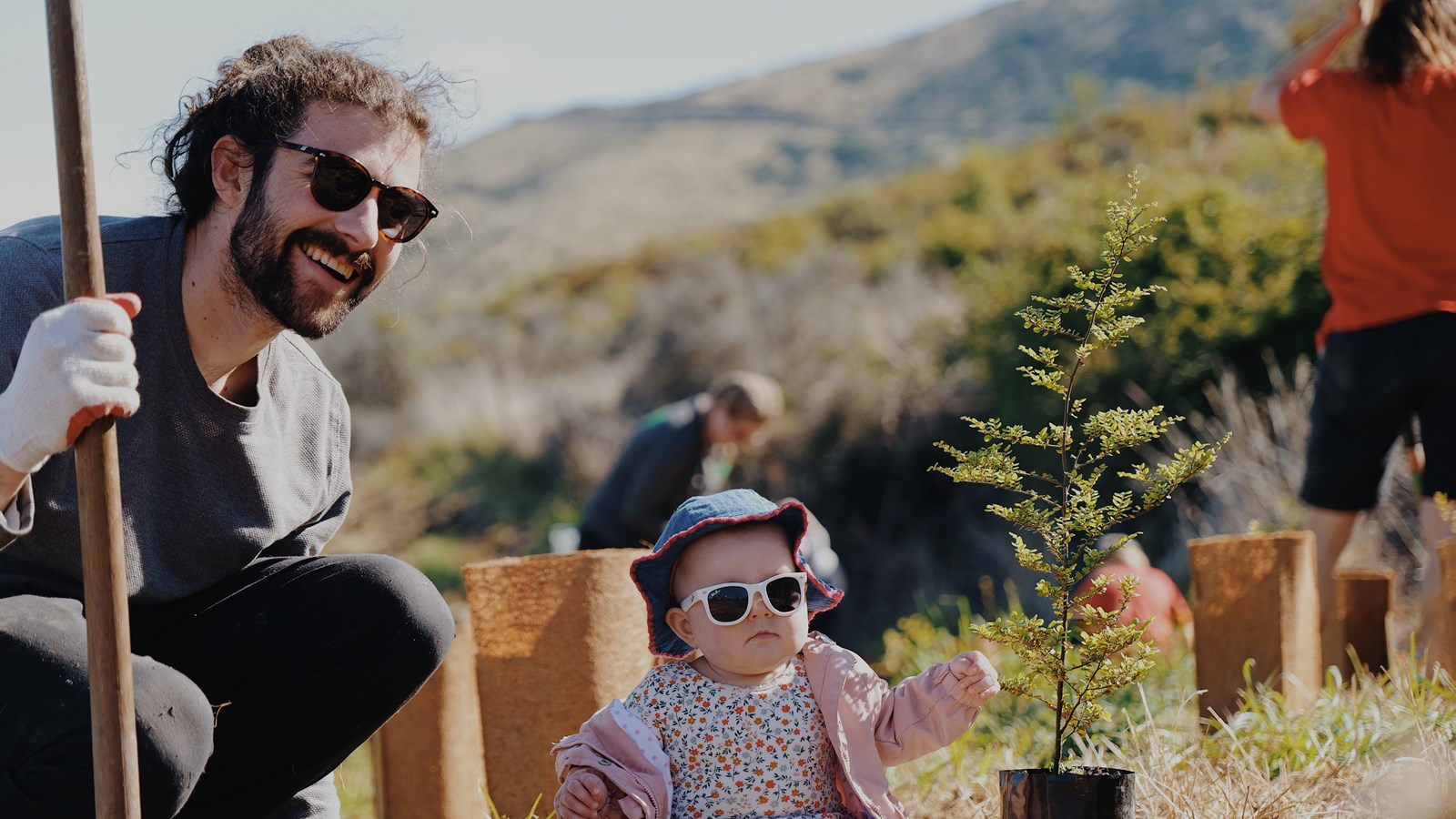 Play Video