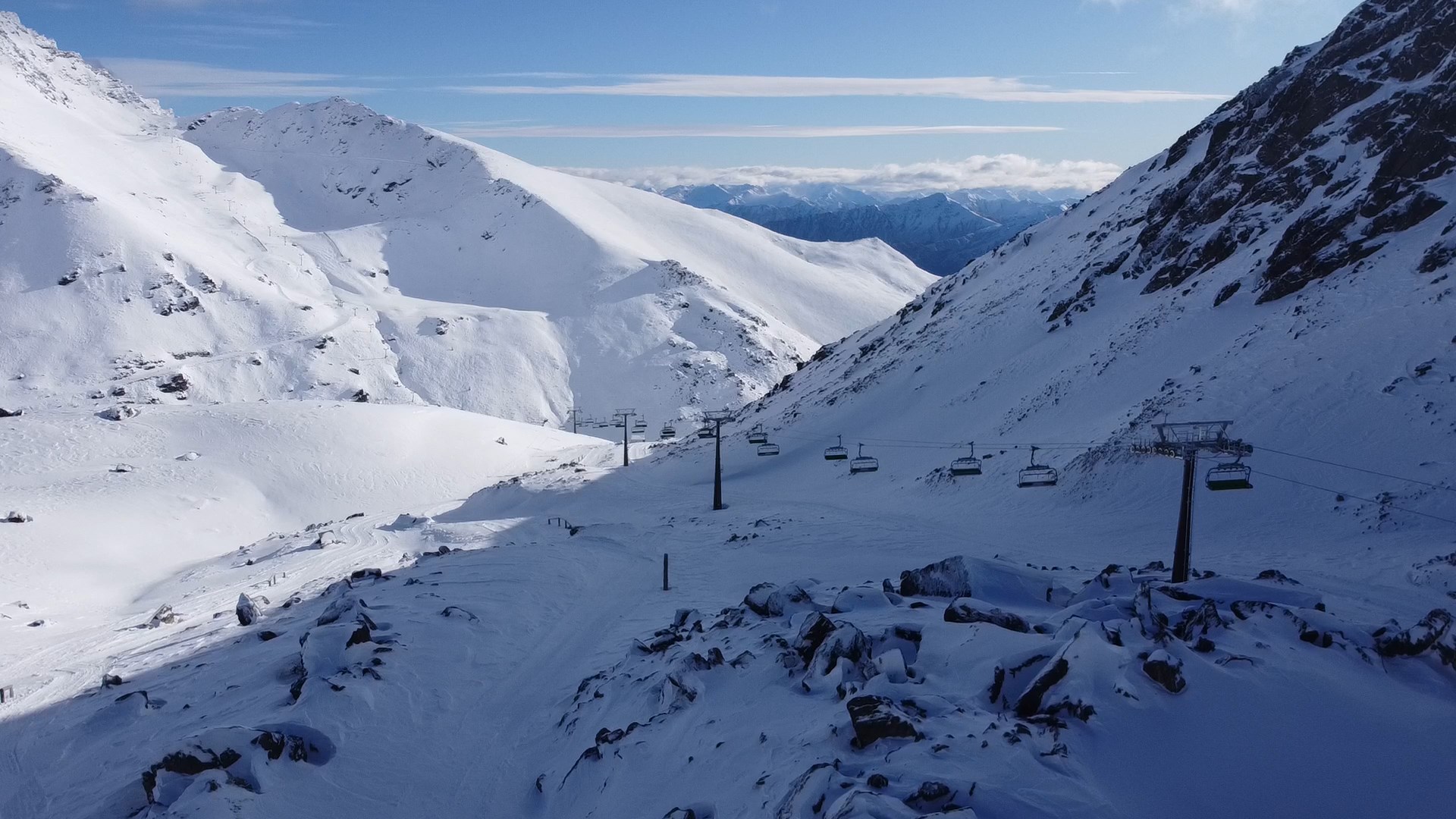 New trails & more ski days at Remarks!
With less than 100 days to go until we open for the 2021 season, we wanted to share an update with you on what's been happening at The Remarkables over the summer.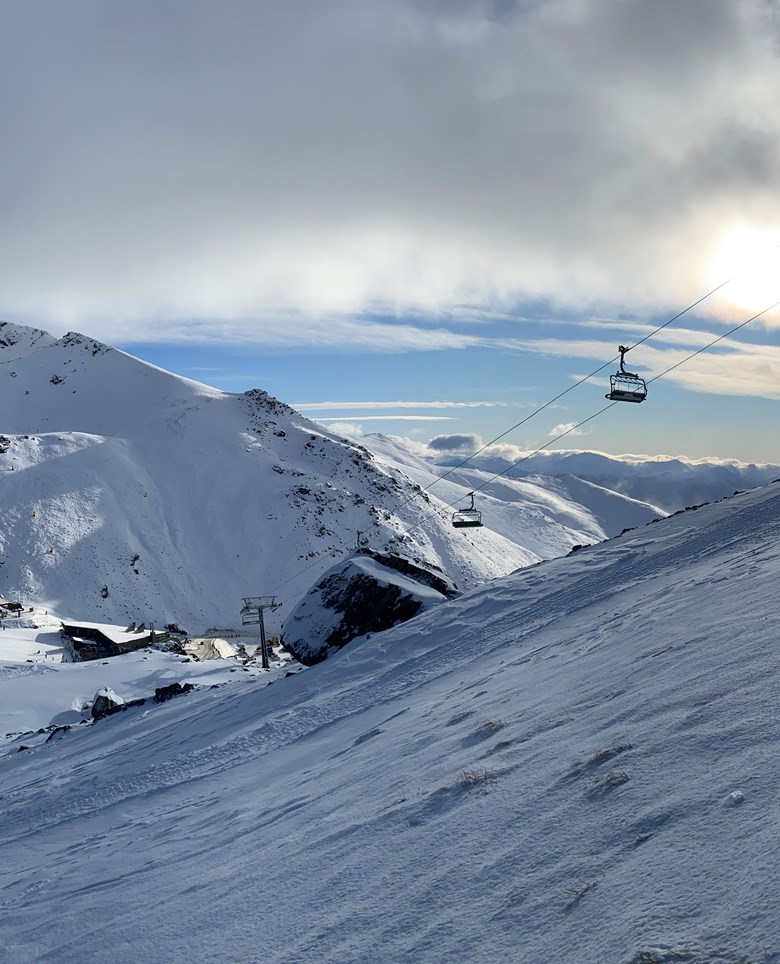 New Trails
Our crew has been busy moving some dirt and a few rocks around to create two brand new trails from the top of Sugar Bowl Express: Nakahi and Serpentine. Nakahi is the Maori word for snake, which is very appropriate as this trail snakes its way down through some big rock country underneath the Sugar Bowl Express.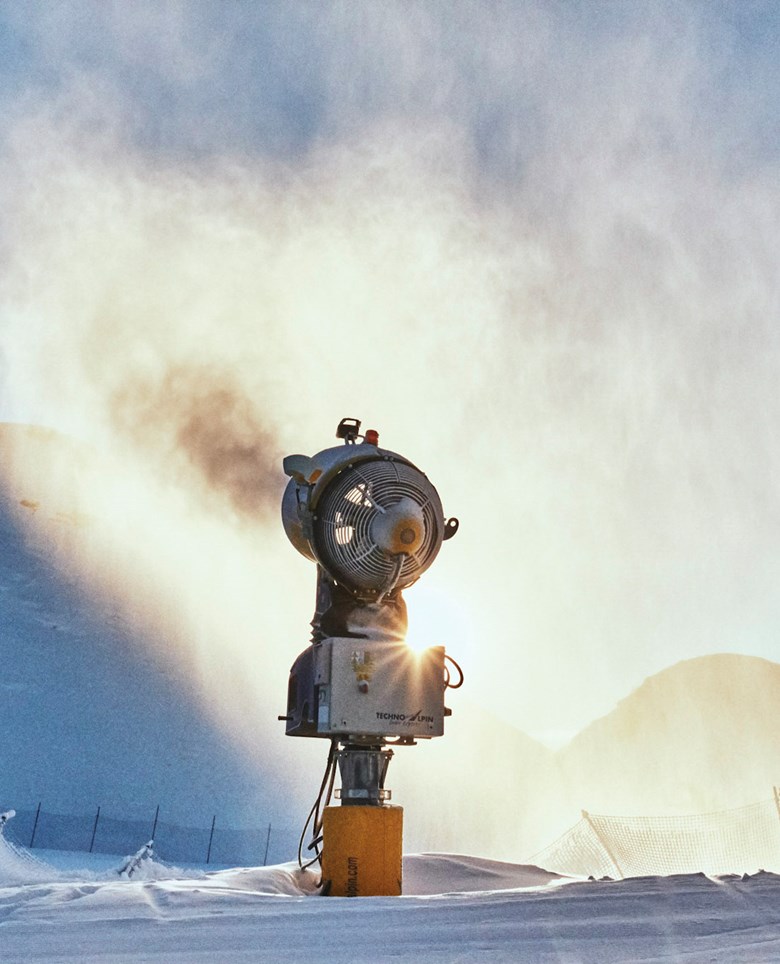 Trail updates
Along the Serpentine and Crossfall trails, we are installing a new snowmaking system for better snow coverage and more opportunities to explore this side of the mountain. Serpentine and Crossfall have also been made wider, making the Sugar Bowl trails even better. You'll be cruising on them lap after lap this winter!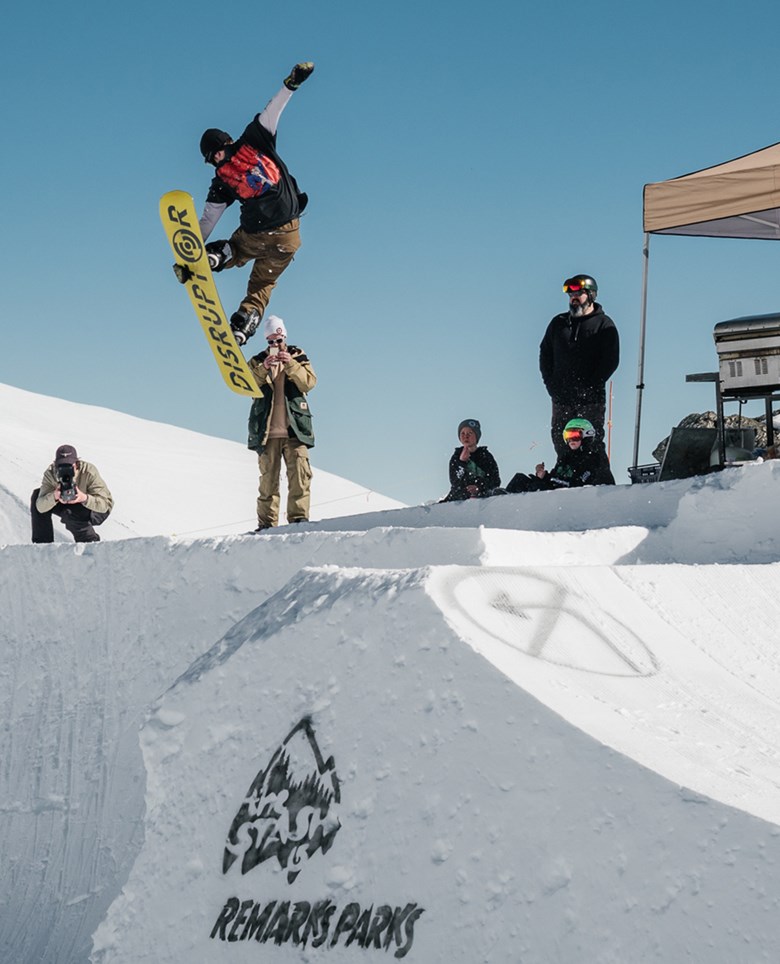 Terrain park update
We plan to update The Burton Stash with some refreshed features and a mix of new transitions this season. All of which can be viewed from the Sugar Bowl chairlift as you head on up for another lap.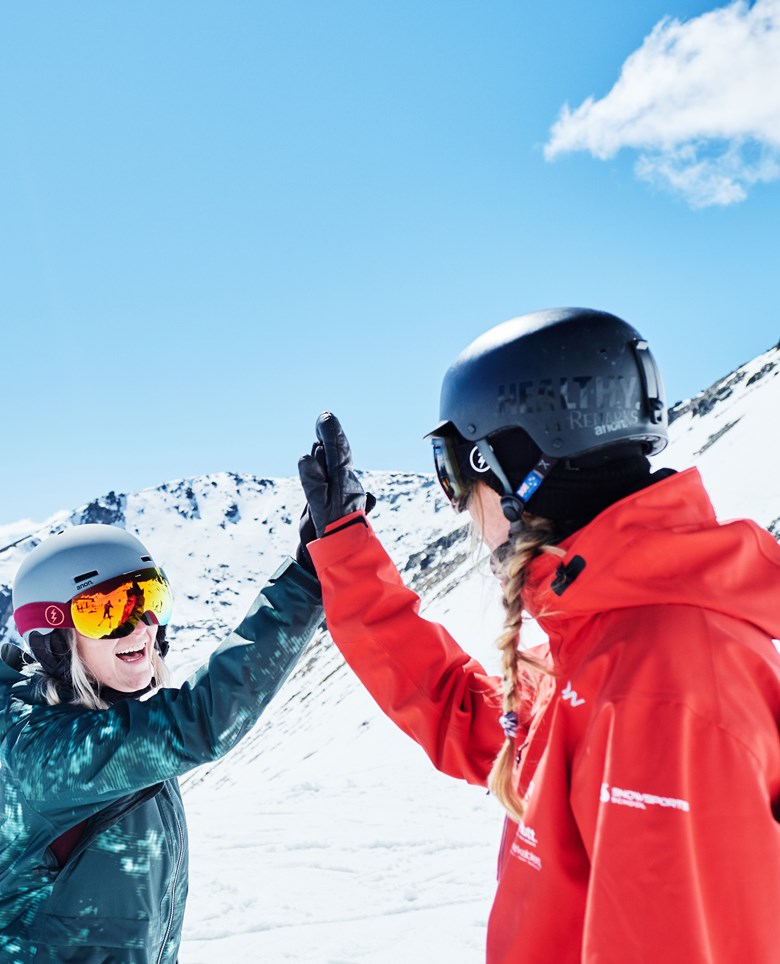 Opening hours
We are stoked to say we will be open all season long this year! That means skiing and riding 7 days a week (weather dependent of course). We will open our doors from Saturday 19 June until 17 October, so you will have plenty of time to get your fix at The Remarkables.

Make sure to get your 3 Peak Season Pass before the end of April to nab the sweet Earlybird price!
Buy Now
A look at Sugar Bowl Express
Play Video