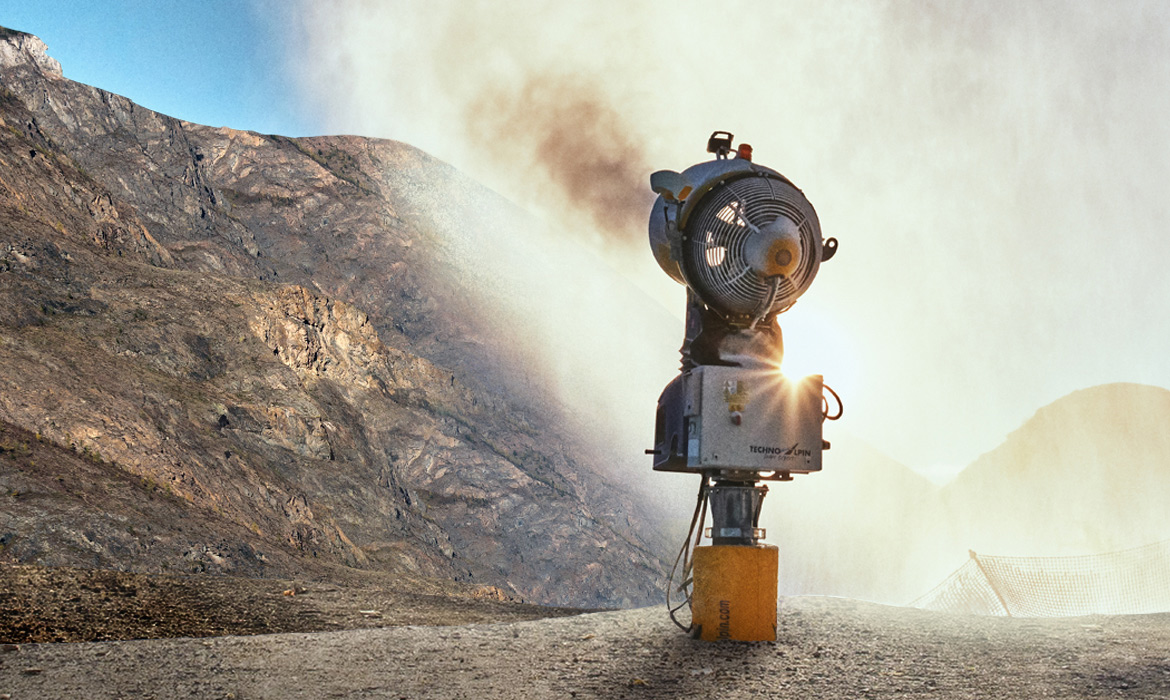 Opps!
Sorry the event you are looking for can not be found.
With great success in 2019, the Skin to Summit Series is back! Have you been thinking about touring backcountry but don't know how to get started, the Skin to Summit offers a safe controlled environment set by members of our ski patrol for you to learn the ropes, or challenge your skills.
This event includes a course that provides a combination of both skin and skiing or split boarding at both Coronet Peak and The Remarkables before they open. Catch the sunrise as you ascend to the peak.
Each event will be timed so you can track your personal best per event. There will be weekly prize draws and two final big prizes for the fastest overall male and female winners.
This year we will two events at The Remarkables:
August 22nd - The Remarkables
August 29th - The Remarkables
The entry fee is $20 per race. No cash will be accepted on the morning. Please pre-register online via the below link.