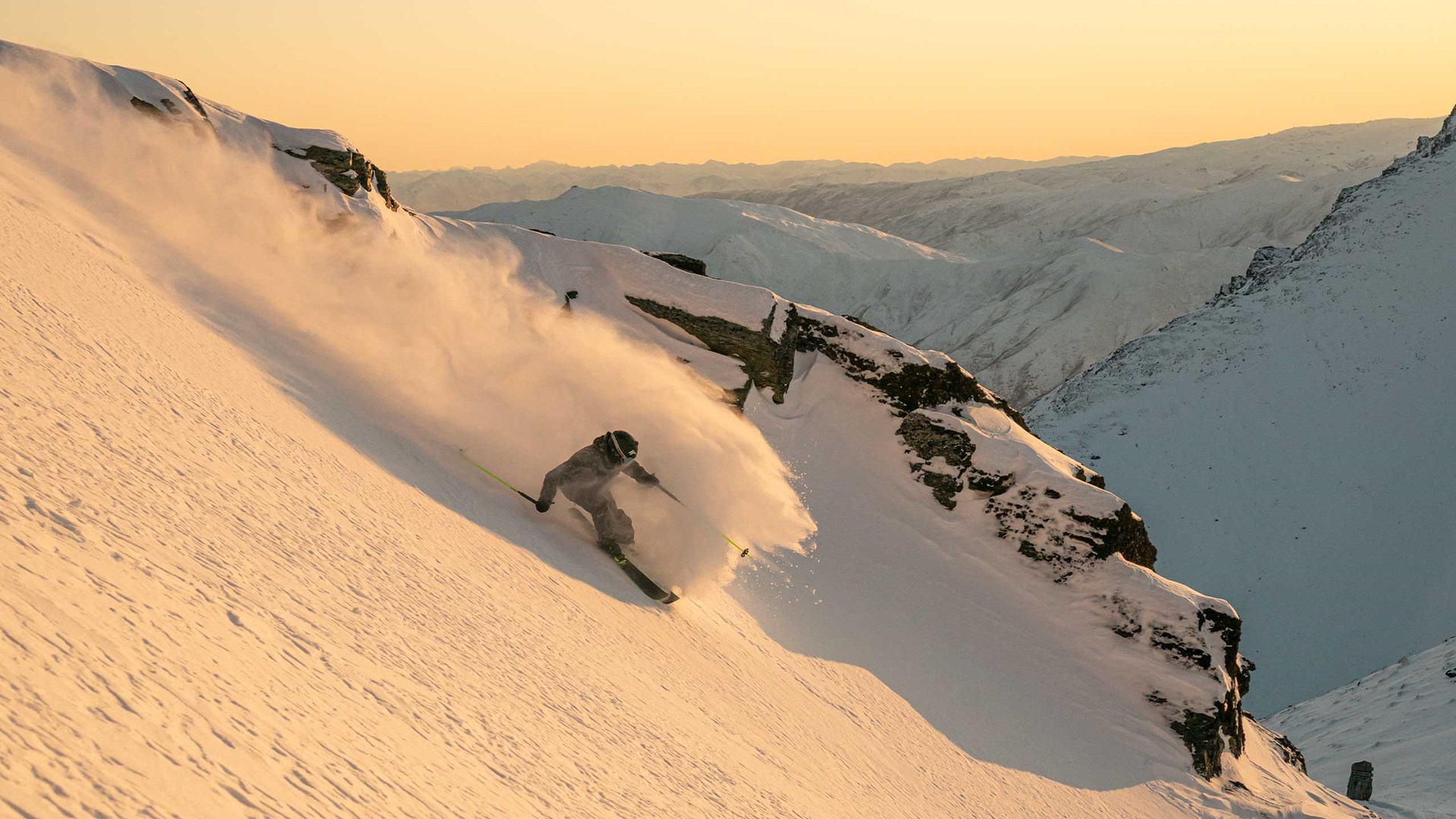 New Zealand has a four tier Covid alert level system, and we are currently at level 1. You can find more information about the levels here.
The health and safety of all our customers and staff is so importance to us so while we are at level 1 we ask that you please remember these golden rules:
Practice good hygiene
Stay home if you are unwell
Wash your hands and sneeze or cough into your elbow
As soon as you arrive on mountain scan in with the Covid tracer app
Wear a face covering on our ski buses and car park shuttles
We operated in a Covid environment in 2020 so have all our protocols in place to help keep people safe while they are on our mountains. We continue to update these protocols in line with government guidelines and will make sure they are outlined here to refer to throughout the season.
Below we've outlined what you can expect while enjoying the slopes at level 1. 
What to expect at level 1
Visiting our mountains
As soon as you arrive on our mountains, we ask that you check in on the Covid Tracer App. You can find Covid Tracer QR codes on most doors as you enter our base buildings.
We are going cashless
This year we won't be accepting any cash in our F&B outlets or in guest services to purchase products. 

Please ensure you have a debit or credit card, or you have loaded money on to your MyPass card prior to arriving on mountain. 
You can load money on to your MyPass card by logging in to your account on our website. 
Ski Bus Transport
It's now mandatory for everyone on public transport to wear a mask.
This means if you are catching one of our ski buses from town or car park shuttles on the mountain you will need to wear a mask.
The interior surfaces of our buses will be wiped down regularly with hospital grade disinfectant and a hospital grade air-conditioning disinfectant is sprayed into our ducting and coils every day.
Our Staff
Our staff will be ensuring they do everything they can to keep themselves and our guests safe while on mountain.
Our staff who are feeling unwell will be asked to stay at home, or sent home if they become unwell on the mountain.  
We will be keeping track of all staff who are on shift every day.
I want to buy a pass
This season we are encouraging guests to go contactless by purchasing their passes online 
If you have purchased your product online, you can print your email confirmation or have it on your phone, then scan it at our touch-less kiosks on mountain to print your pass.
If you are purchasing Snowsports lessons at least seven days in advance we will even give you the added incentive of receiving 10% off if you purchase online. 
If you need assistance purchasing online send us an email to info@nzski.com or call 0800 697 547 and we'll be able to help.
Hours of operation
We are planning to be open 9am - 4pm daily from our scheduled opening date of Saturday 26 June. 
What if I can't come to your mountains this year?
This year we have introduced a flexible refund policy. 
If you can't travel to New Zealand or our mountains during the 2021 season due to the Covid-19 pandemic or travel restrictions (this includes restricted domestic travel), we will refund you or provide you with a credit for your passes. 
If you purchased Pass Protection and can't travel to New Zealand because of Covid-19, we can process refund requests.
If you have any further questions, please email our guest services team to discuss.
If you booked through a travel agent, please contact them to discuss your options.
For more information
If you have any further questions please email info@nzski.com. Please remember we are experiencing a high number of calls and emails so appreciate your patience while we get back to you.