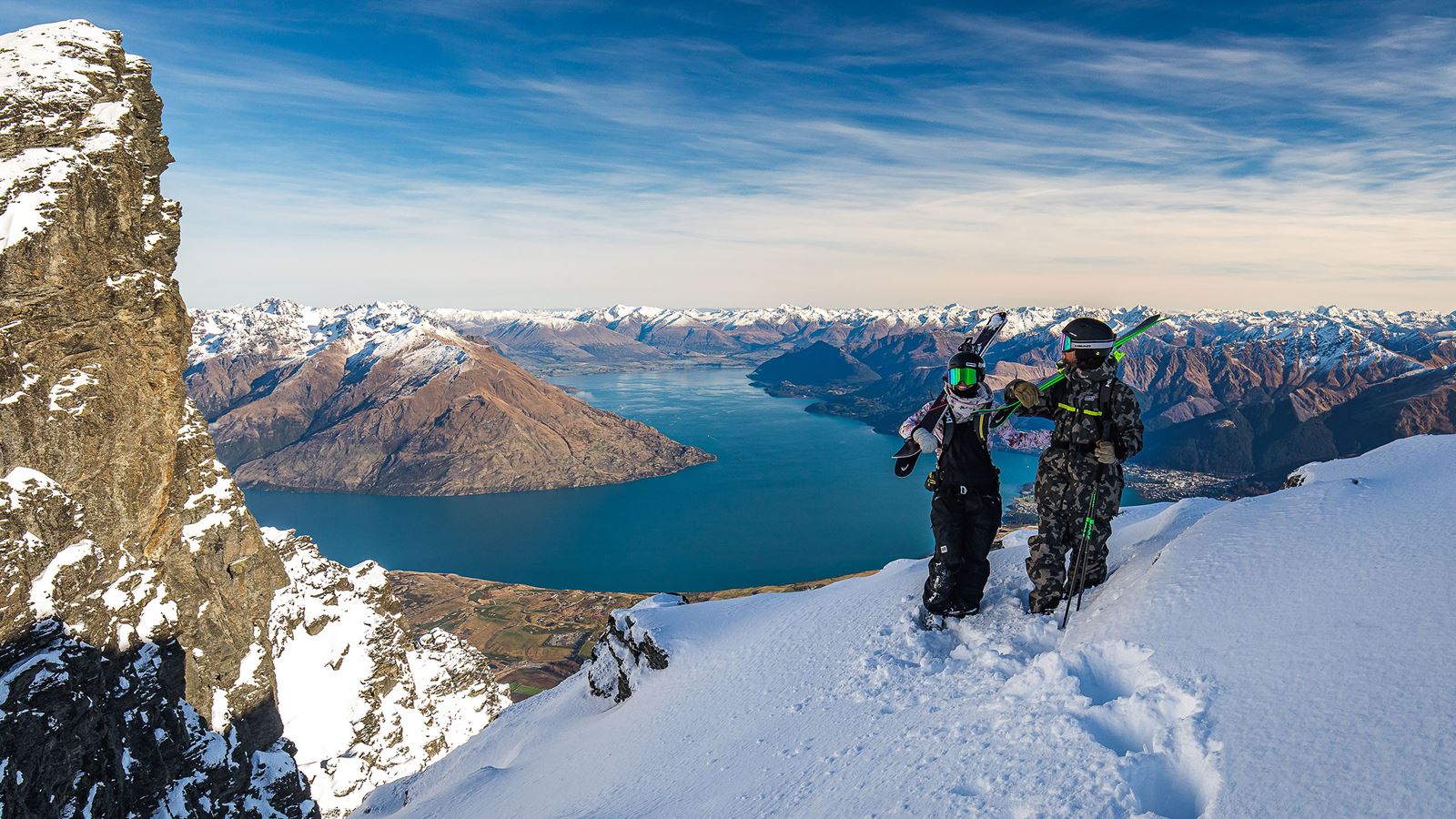 Five reasons to get your 2021 Season Pass now!
We know that the season is only just over but we're already excited for next year! Below we've shared five reasons to get your hands on a 2021 3 peak season pass right now.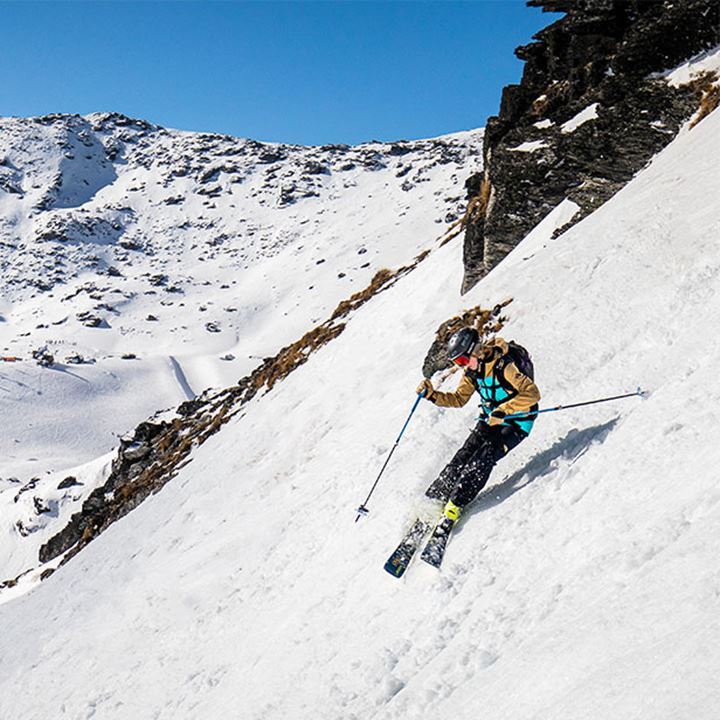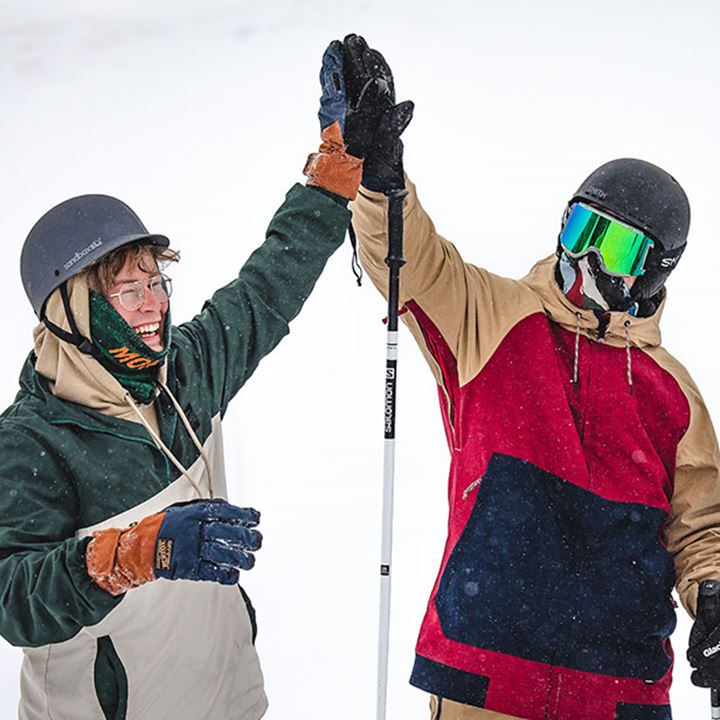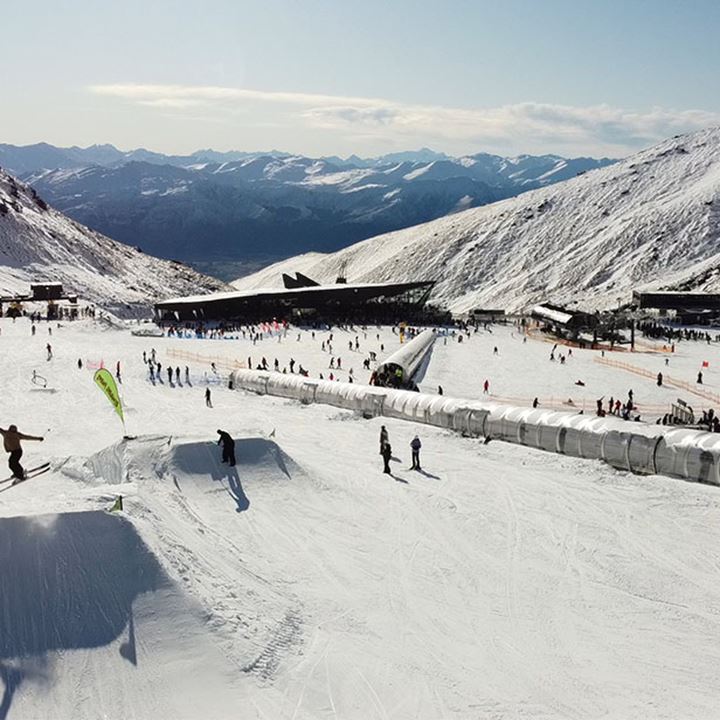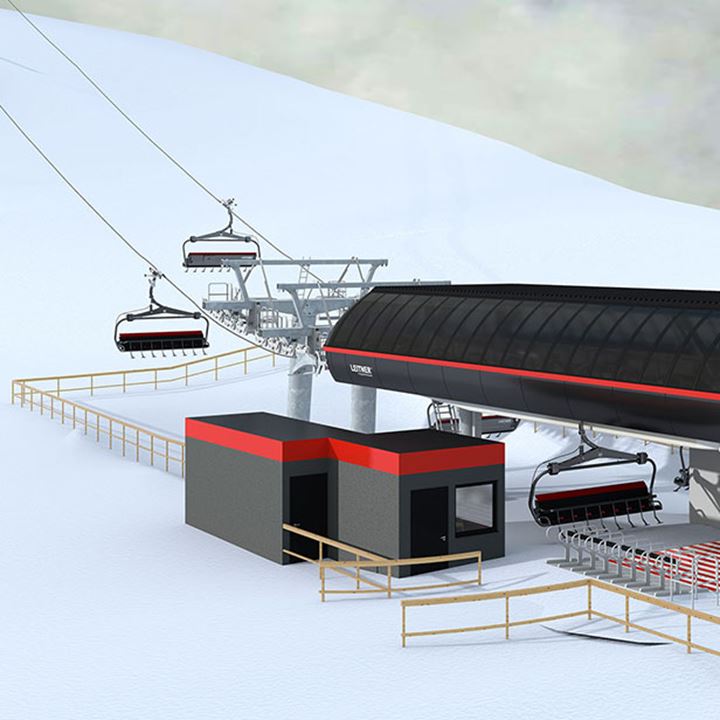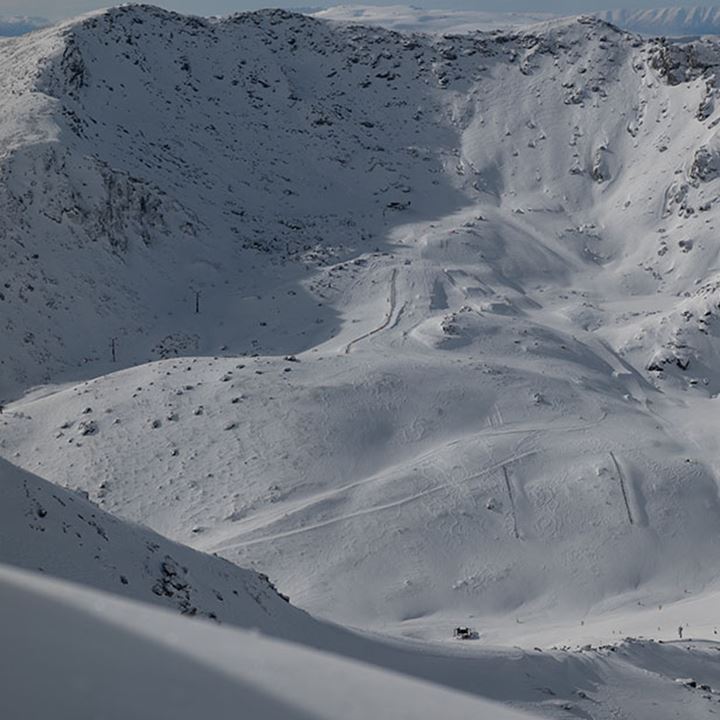 Five reasons ...
1) Price Freeze
There's no better time to get your 3 peak season pass than when it's frozen at the best price of the year. You've got until 31 October to lock in your pass for just $699!
2) Instalment options
We are running our instalment options again. You can pay just $50 now and not worry about the rest until next year when you can pay your pass off over 5x easy instalments.
3) No questions asked refunds
We are now offering a no questions asked refund. If you change your mind because of a certain pandemic, no longer want to ski or board, or aren't going to be living close to the mountains anymore you have up until 1st June 2021 to request a full refund.
4) New lift at Mt Hutt
We've got a new chairlift planned for Mt Hutt! There's no excuses next year not to make the most of your pass and visit that third peak. New Zealand's first 8-seater chairlift by Leitner will be replacing the old quad and transform how you access the mountain.
5) Sugar Bowl Basin improvements
The Sugar Bowl Basin development at The Remarkables will be complete! Over summer more trail work is being done and additional snow making is going in which will compliment the new lift and add to the sweetness of riding this side of the mountain.