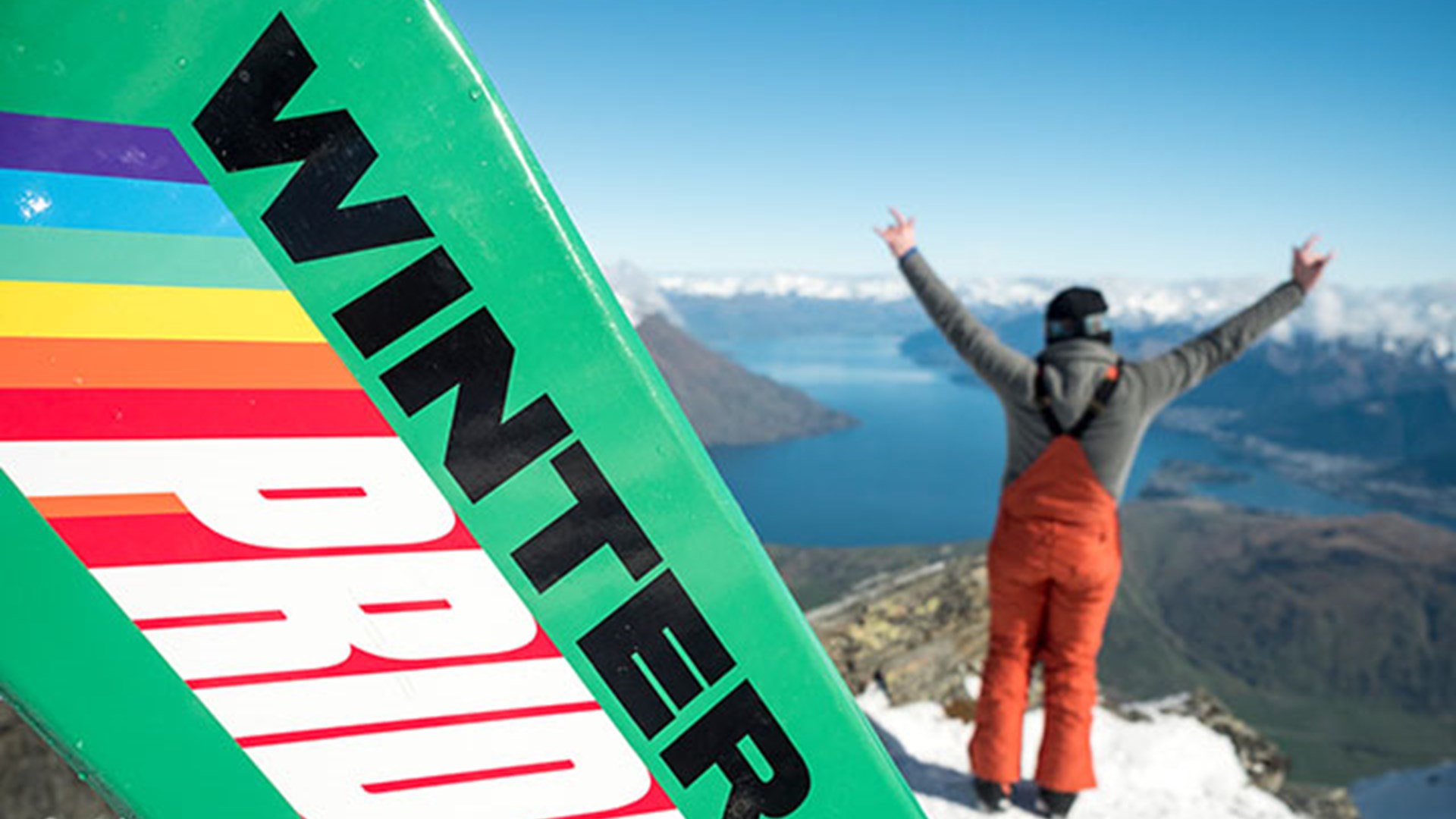 Winter Pride: Mountain of the Day
September 2 | 9:00 AM - 4:00 PM

Join the Winter Pride team at The Remarkables - Friday's Mountain of the Day - this is where the Winter Pride crew will be before heading out to ASB Pride in the Park later in the day!
This will be an action packed day with rainbows everywhere. Join one of our Pride Guides for ski or boarding groups throughout the day - the best way to make new friends and meet up with old ones!
Don't forget to arrange your lift pass, rental gear, and transport to the mountain in advance. For everything else you need to know about Winter Pride head to their website.