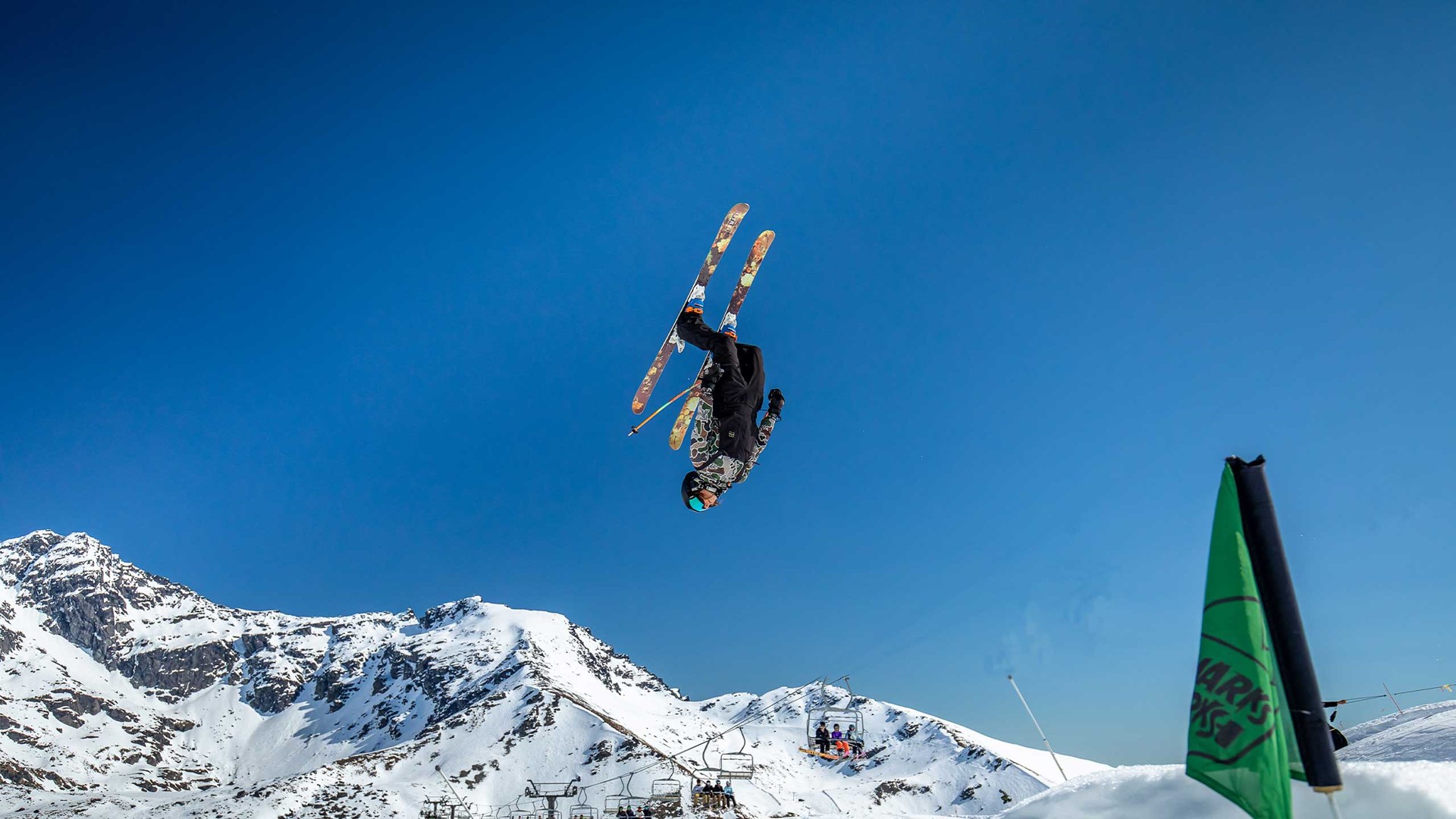 SSNZ Slopestyle
September 24 | 8:00 AM - 4:00 PM
The SSNZ Freestyle Series is back for the 2022 winter season! The Remarkables Slopestyle event in this series will offer divisions for snowboarders and skiers, including an under 14 and an open division.
This event is supported by Torpedo 7 and the series consists of the Burton Snowboard and the Volkl Freeski Series, travelling across New Zealand ski areas.
Competition Details
Online registration and on the day registration at Guest Services between 8.30 am – 9.30 am
The competition will be held from 10.30 am – 3 pm on the intermediate/large line
Divisions include U14 and Open, Freeski and Snowboard for males and females.
Registration is on the SSNZ website. This series will be open to SSNZ members only.
Helmets are compulsory.
Prizing giving will be held on the mountain after the event.
This event will take place on September 24th (weather permitting), with September 25th, 2022 as the postponement day.
Please note that this event may be filmed, and footage may be broadcast on television and online. If you do not wish to be filmed, please contact media@snowsports.co.nz prior to the event.