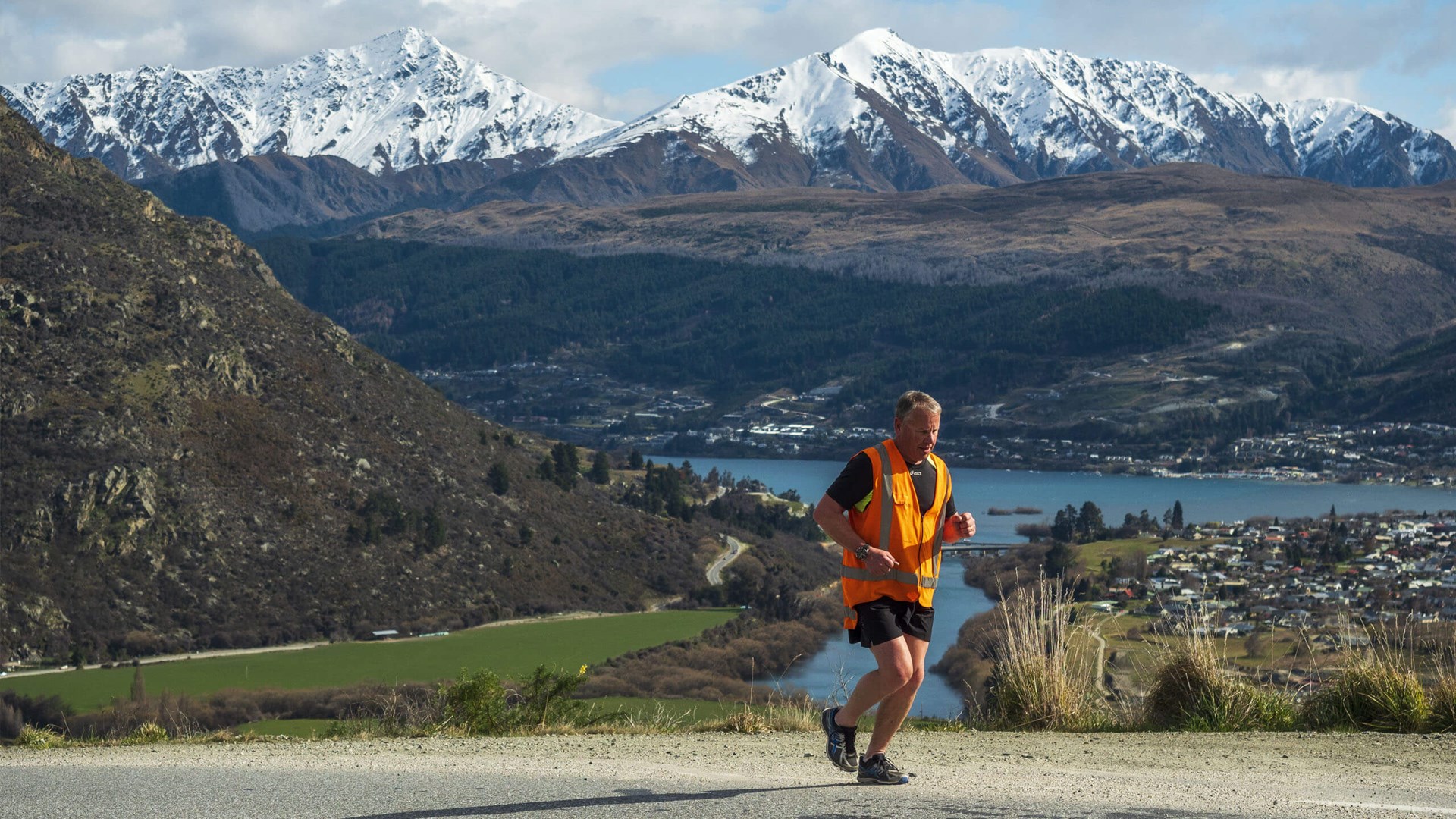 Remarkables Run up the Road
August 21 | 11:30 AM - 2:30 PM
Tackle the annual Remarkables Road Run and help us raise funds for the Cancer Society around Daffodil Day. The 13.5km course follows the access road with stunning alpine views across the Wakatipu Basin. The event is open to runners, walkers and cyclists. Race for the king of the mountain title or take it on as a personal challenge.
Minimum $20 donation and all proceeds go to the Cancer Society – so get yourself and some mates behind it, as is a fantastic event for a great cause to join in either competitively or for fun!
Registration opens from 10.30am at the info booth at the bottom of Remarks
There is a bag drop option for competitors at the startline, collect your bag once you finish.
Pre-event Briefing 11.20am
The event Starts 11.30am
Prize Giving 14.30pm
Complimentary bus down the road 15.00pm
The idea for Remarks Road Run came from one of The Remarkables' rental department staff members in 2012, who had a goal for the season to run the 13km length of the ski area access road. The date was set for Daffodil Day and it was decided to open the run to the public and raise money for the Cancer Society.
The Remarks Road Run has been a successful event on the Remarks event calendar every year since always occurring on Daffodil Day it has been a great way to help The Cancer Society to raise funds and to connect with our community. In 2016, it was suggested to include bikers in the event as well as runners, which has added to the event's success in the last two seasons.
Registration is now available online or at all of our Guest Service locations.
A minimum of a $20 donation applies to enter the race.